Lineage 2 Revolution promises largest MMORPG universe on mobile devices
2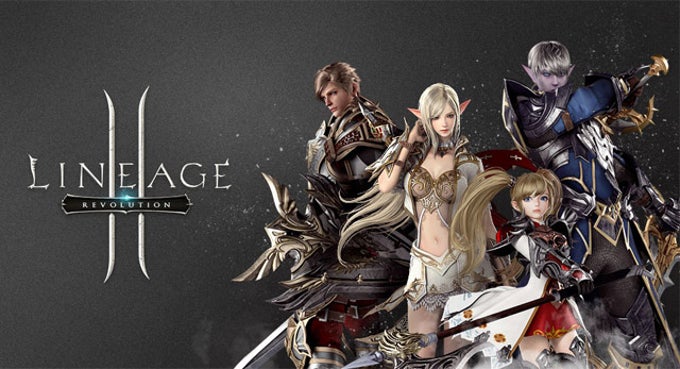 Netmarble has just announced that its new
MMORPG title
, Lineage 2 Revolution is now available for download in selected countries. The new Android game has been recently soft-launched, so if it doesn't yet show up in your Google Play store, it means it hasn't been released in your country.
Moreover, Lineage 2 Revolution was initially introduced in South Korea late last year, but only recently made it to 11 more Asian countries.
Developed by NCsoft, the game is built on
Unreal Engine 4
, so visuals should be top-notch. Furthermore, developers claim that Lineage 2 Revolution will provide players with the largest open-world universe available on mobile devices when it launches.
Apparently, Lineage 2 Revolution support humongous 200-players real-time battles on mobile devices, which is no small feat. Players can choose between four races (Human, Elf, Dark Elf, Dwarf), each with their powers and weaknesses.
Naturally, you'll be taking up arms with the best fighters in the world in
massive PvP Clan battles
, which is supposed to allow you to master epic Castle Raids and reap the benefits along with your friends.
Lineage 2 Revolution doesn't have an exact release date yet, but seeing that the game has been top of Google Play charts in five countries, it will surely be a success.