Lights, Camera, Broadband! L.A. to get 4G from Sprint on December 1st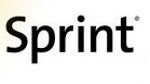 A tweet from Stephanie Vinge, a member of Sprint's corporate communications team, tells us that the carrier will be turning the 4G switch on in Los Angeles on December 1st. If you are a Sprint customer in the city and own the HTC EVO 4G or Samsung Epic 4G, you probably can't wait for the calendar to change to the next month.
The timing is perfect for Sprint. With 4G coming to one of the most populated markets in the nation, Sprint should see a big pick-up in holiday sales this year, especially with two 4G enabled handsets in the lineup.
source:
BGR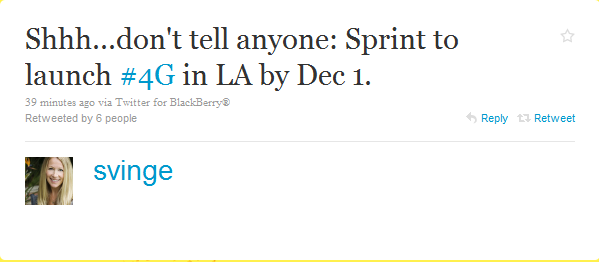 Good news for Sprint customers in Los Angeles waiting for 4G service
Recommended Stories