Let the games begin: Microsoft officially sets the Windows Phone 8 event for October 29
14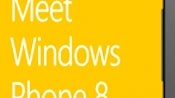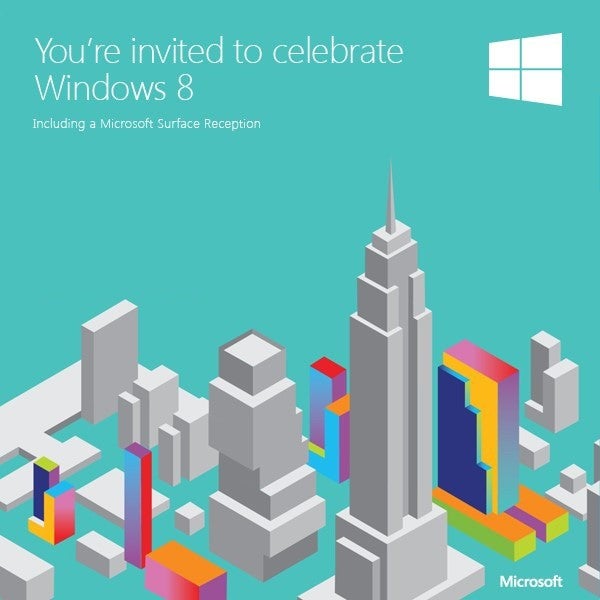 Microsoft officially sent out invitations for its most important launches in recent history - Windows 8 on Friday, October 25, and Windows Phone 8 on Monday, October 29. The Windows 8 event will be held in New York, while the WP8 one is scheduled for San Francisco.
We certainly knew this was coming, and even the dates have been thrown around by Microsoft itself, but it is nice to have the official invitations, so that we know when the big fight in the "post-PC" world will commence for realsies.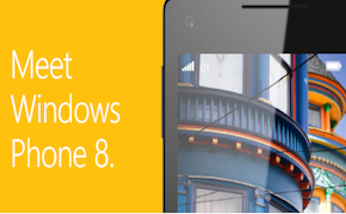 The combat will be epic, with all the Silicon Valley juggernauts entering a new era, treading new grounds, looking into each other's backyards and coming up with amazing things that make these times the most exciting time in personal computing and yet.
Are you waiting with bated breath for Microsoft to really enter the smartphone and tablet game? Better late than never, we'd say, and hope there will be new features in store with the Windows Phone 8 launch.