Let Steve, the dinosaur, jump all over your apps and notifications in your new favorite widget-game
17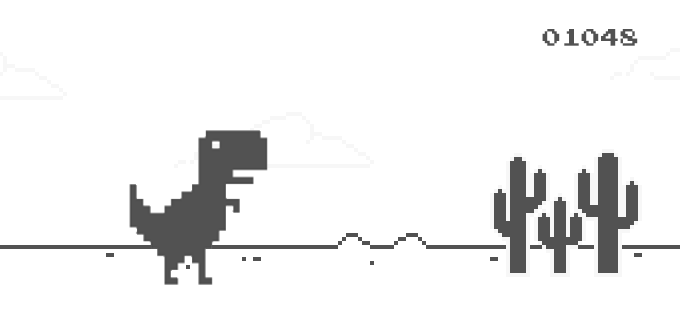 Hi, have you met Steve? You might have, if you ever knew about the secret (maybe not so secret) hidden in Google Chrome. You could (and maybe you still can) tap on the dino that shows up in the browser's "You are offline!" screen and it will come to life, letting you play a fun mini-game to pass the offline time.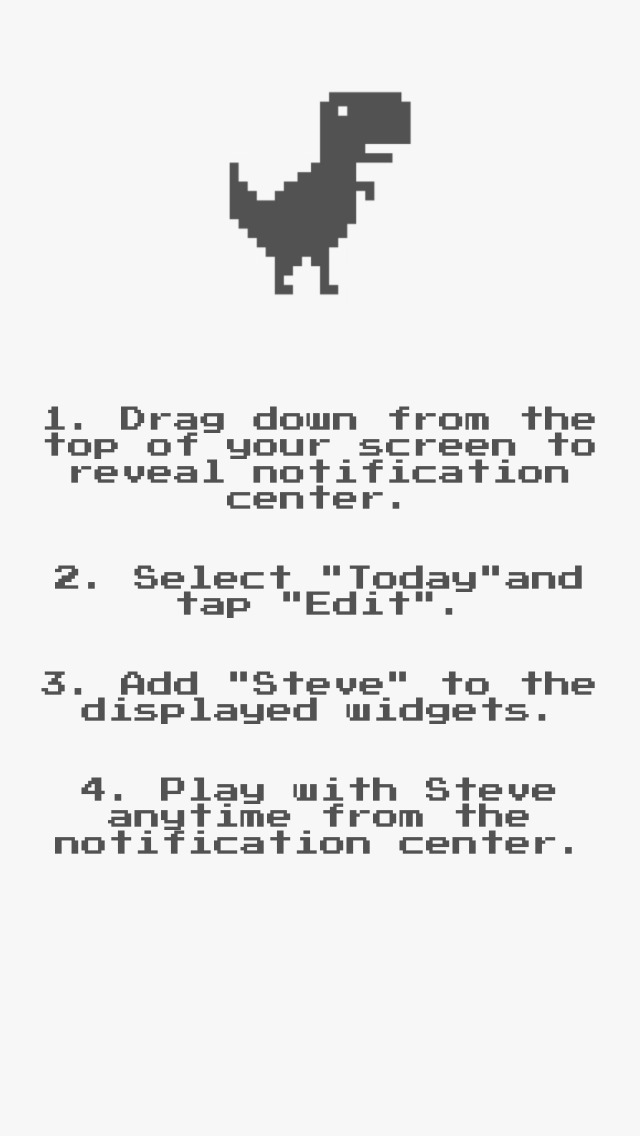 Yeah, that's basically how it all goes.
Like every well-hidden and unabashedly silly Easter egg in history, the dinosaur's adventures became quite popular online. The mini-game was remade into a stand-alone app that you could play on a whim. Maybe this is where the dino's cactus-jumping conquest could have ended peacefully, but the internet can't simply leave such an adorable prehistoric specimen alone now, can it?
The latest chapter in the dino's existence sees Steve, which is what the reptile was apparently named all this time, make the jump from an application to a widget that lives all over your home screen apps (on Android), or inside the notification center (on iOS). That's right – you can now play with Steve anytime, anywhere, without having to open a separate app or stop everything else you are doing with your smartphone right now.
Your baby is taking too long to respond to your witty text? No problem – call your pal Steve and take him for a quick ride through the cactus obstacle course.Bored with Steve? That's okay, he'll just nod off and go do his dinosaur things while you're hanging out with his friends instead – and that would Alex, Leo, Doge, and Trump (yes, the Donald). What, you know full well that making (and playing) games like these requires a well-developed sense of humor!

Enough talk already. Go rendezvous with Steve and his gang now. The widget-game is up for free on Android and iOS.
ALSO READ