Lenovo to announce new Moto Mods, tablets, and Moto 360 watch at IFA 2016
5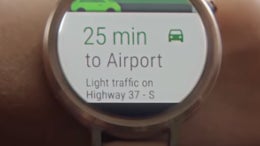 Lenovo is busy getting ready to announce various new products at a pre-IFA 2016 event on August 31.
According to a video published earlier today, dubbed "Sneak Peek at Lenovo's 2016 Holiday Product Launch", the company is about to unveil a "new chapter in tablets", new
Moto Mods
for the
Moto Z
and
Z Force
smartphones, and "a whole new kind of intuitive keyboard." Moreover, Lenovo will bring us "devices that blur the line between creativity and productivity", but we don't really know what to expect here - they could be talking about laptops, 2-in-1 tablets, or something else.
Right now, Motorola is offering only 3 Moto Mods - if we don't include the Style Shell that only has a cosmetic role: an Insta-Share Projector (with its own 1,100 mAh battery), a JBL SoundBoost Speaker (with a 1,000 mAh extra battery), and a Power Pack that adds 2,200 mAh of juice to your Moto Z or Moto Z Force. This being said, we're looking forward to seeing what Lenovo and Moto will come up with next.
A brand new Moto 360 smartwatch may very well be showcased at IFA 2016, too. While the new video doesn't actually say anything about an upcoming watch, it does show older Moto 360 models. Then again, the video also features bending displays, and we don't think Lenovo is planning to announce anything in this regard. Nevertheless, since last year's
Moto 360
was officially unveiled in September, it makes perfect sense for us to expect a new iteration of the circular Android Wear watch at IFA this year.
We'll be in Berlin to see all the new relevant devices announced at IFA 2016, so make sure to stick around if you want to find out more about them. Meanwhile, you can check out the new Lenovo video for yourself below: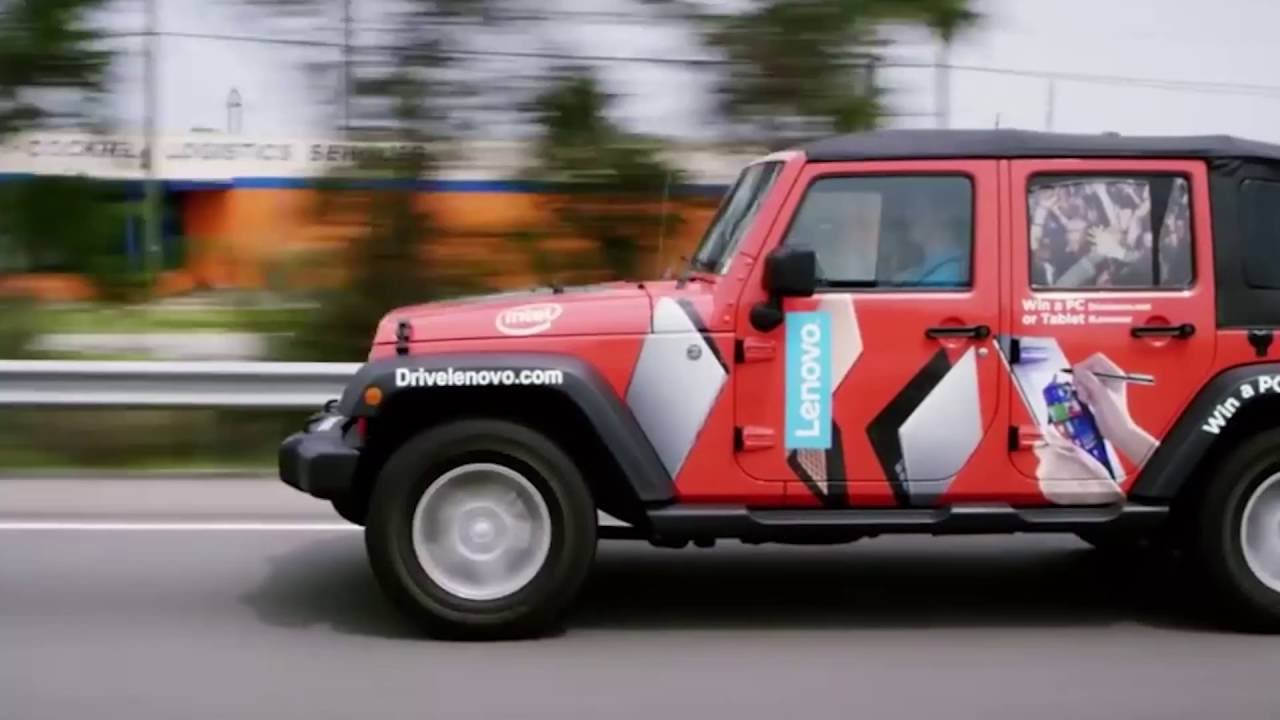 Recommended Stories