Leaked press render of the Moto Z2 Play shows a very incremental update
7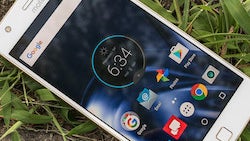 Although a drastic departure from the previous Moto X flagship series, Motorola and Lenovo's Moto Z lineup offered some of the most interesting smartphones of 2016. Although not entirely modular like
the now-deceased Project Ara
, the Moto Z lineup's ability to swap battery packs, speakers, projectors, and more on the back of the phones still remains incredibly futuristic and sleek.
Of all the Moto Z smartphones that were released last year, the most affordable was that of the Moto Z Play. The Z Play aimed to offer access into Motorola's Moto Mod ecosystem for a low price, and while it certainly did that,
it also proved to have some of the best battery life of any smartphone
that year.
TechnoBuffalo
recently got its hands on a supposed press render of the upcoming Moto Z2 Play, and while the difference between it and the original aren't massive, there are still a few nice additions throughout the design.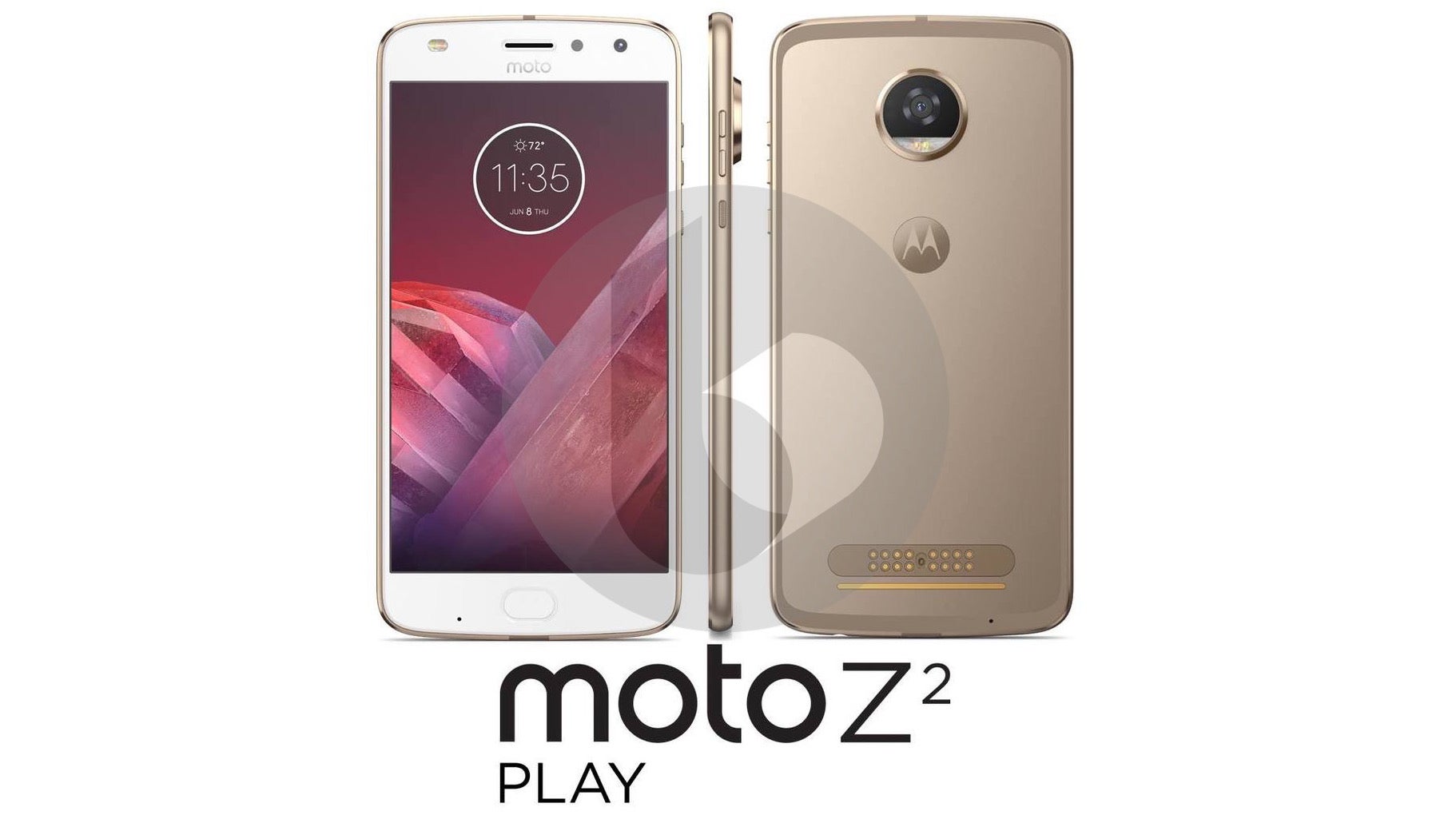 For one thing, Motorola has gotten rid of the odd square-shaped fingerprint scanner in favor of a more rounded one that's akin to the likes of recently released Moto G5 and G5 Plus. Similar to those two phones, the fingerprint scanner on the Z2 Play will also allow users to interact with it as a home, back, and recent apps button through the use of various taps and swipes. The front-facing flash appears to have gotten an upgrade to a two-tone sensor, and the Moto Mod pin connection system on the back looks to be a bit tidier as well.
There's currently no word as to what sort of specs the Z2 Play will come equipped with, but the date of June 8 on the display indicates that we shouldn't have to wait too much longer before we get to feast our eyes upon this and
the other Moto handsets
that Motorola and Lenovo are currently working on.