Lawsuit demands Apple stop giving refurbished devices as warranty replacements
37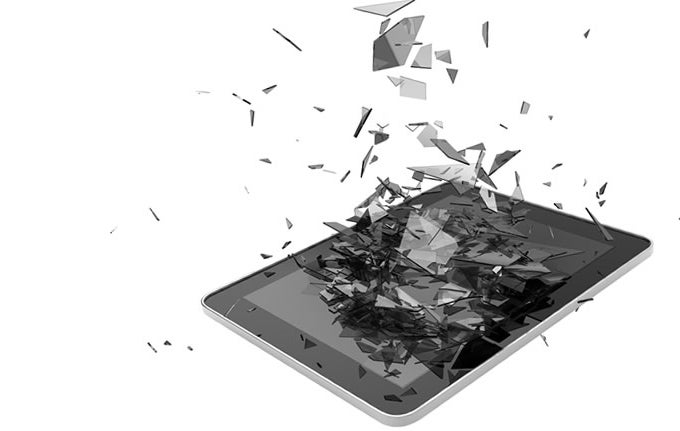 Apple is in court once again, but this time it has nothing to do with Samsung or obscure Chinese companies. Rather, it's two customers in Northern California demanding their rights. Vicky Maldonado and Joanne McRight. The former cracked the screen of her third-generation iPad after six months of owning it. Due to the accidental nature of the damage, screen replacement would have cost $250, while replacing the entire device under the AppleCare+ program will be just $100.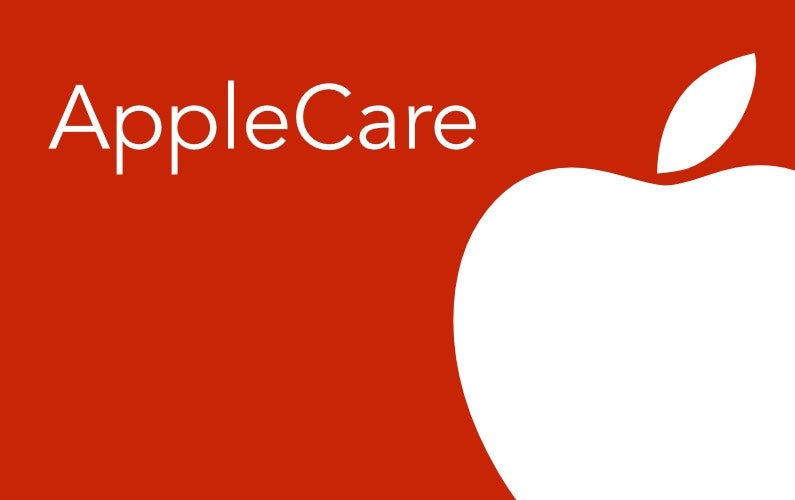 Will Apple care about the outcome of this lawsuit?
Enticed, Maldonado opted to buy a new fourth-generation iPad with AppleCare+ in September 2013. Fast forward to May 2015, and a second accident led towards her receiving a refurbished device, which she wasn't told of beforehand. In court, she claimed this goes against the AppleCare+ terms stating that customers are entitled to a device that's
"new, or equivalent to new in performance."
It's up to the jury to define whether a refurbished device meets this criteria.
According to the complaint, refurbished replacement
"can never be the equivalent to new in performance"
as new devices
"have never been utilized, previously sold, and consist of all new parts."
Likewise, the AppleCare+ terms and conditions don't ever mention refurbished devices as possible replacements under warranty.
If Maldonado and McRight win the lawsuit, Apple could be forced to compensate all customers who bought an AppleCare or AppleCare+ for their iOS device after July 11, 2011 and received refurbished replacements. Additionally, the defendants seek an injuction banning the company from sending refurbished devices as replacements, in addition to changes in the AppleCare+ terms and conditions and the option for customers to get back the full purchase price of a damaged device.
That's shaping up to be quite the fight! What do you think about the changes argued by the lawsuit? Would you back up these demands?
ALSO READ