Latest YouTube update brings pinch-to-zoom to phones with 18:9 screens
18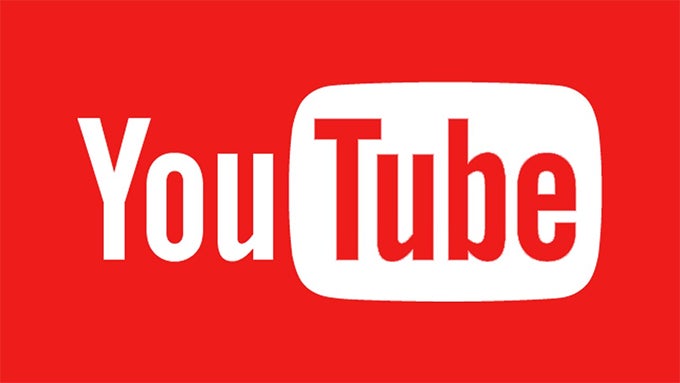 After scoring
pinch-to-zoom support on iOS 11
, the Android version of the official YouTube app is getting the same treatment in its latest update. Owners of smartphones with 18:9 (and similar) will now have the option to choose between regular letterboxed mode for 16:9 content, or simply pinch with two fingers to make the video fill the entirety of the display.
Since most of the video content on YouTube is still in the standard 16:9 aspect ratio, and will likely stay that way for the foreseeable future, the pinch-to-zoom gesture is a welcome addition to the YouTube app. Keep in mind, however, that nicely filling out the display of your Galaxy S8 or LG V30 usually entails cropping to various degrees, depending on the aspect ratio of the video you're watching.
The pinch-to-zoom gesture went live in YouTube v. 12.40, but only on the Pixel 2 XL, while the latest update (v. 12.44) is enabling the feature for owners of other devices with tall screens, such as the Samsung Galaxy S8/S8+, the Note 8, and the LG V30.