Last chance to win a Nexus 7 (2013) or a $50 Google Play gift card by showing Google #whatmatters
8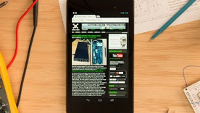 Earlier on Saturday, we showed you
how you could win
the
Nokia Lumia 1520
phablet and the
Nokia Lumia 2520
tablet in a contest sponsored by Nokia. Now we'd like to show you how to win the
Nexus 7 (2013)
tablet, or a $50 Google Play gift card. All you need to do is take a picture of the things that matter to you, next to your favorite Android device. Upload your picture while filling out the entry submission form found at the sourcelink to enter the contest. This is the last chance to win the contest which has already had three drawings since late October.
Google even provided some tips. In your entry, include the mementos, the little things and the personal items that mean much to you. Google does not want you to focus on branding. They want to see a picture about you and your story. And if you don't own an Android handset, you can still enter anyway.
To qualify for the contest, you need to be at least 18 and a U.S. resident. The contest ends Tuesday, November 19th, at midnight. The picture must be in .jpg or.gif format and cannot exceed 2GB in size. An Android device (if you own one) should be in the center of the shot. There will be one entry accepted per person and the drawing to determine the winner will take place on Wednesday. One Nexus 7 (2013) will be given away along with seven $50 Google Play gift cards and winners will be notified two business days later. Good luck.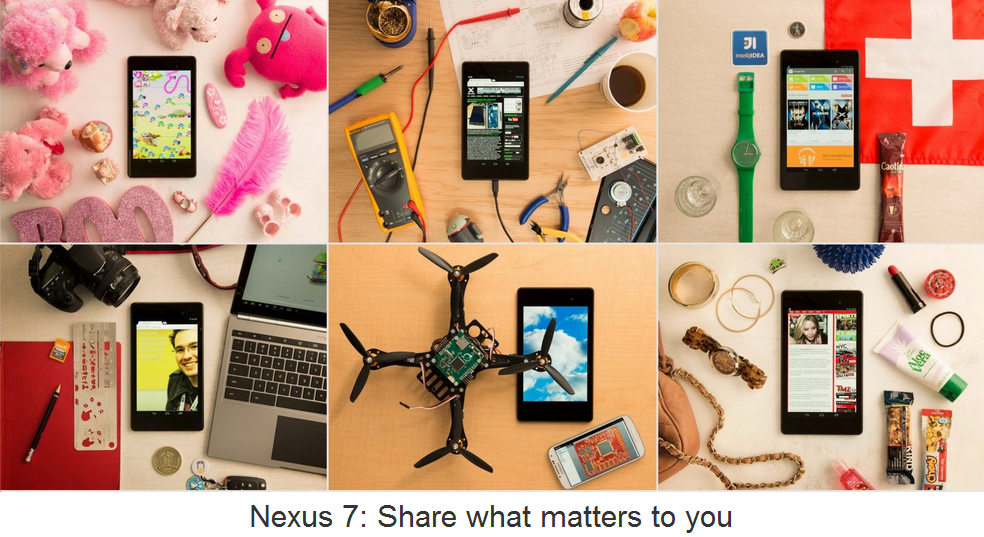 Win a Nexus 7 by showing Google #whatmatters to you
source:
Google
via
AndroidCentral