LG's latest earnings report shows 10 percent overall yearly growth, 2 percent in its mobile division
5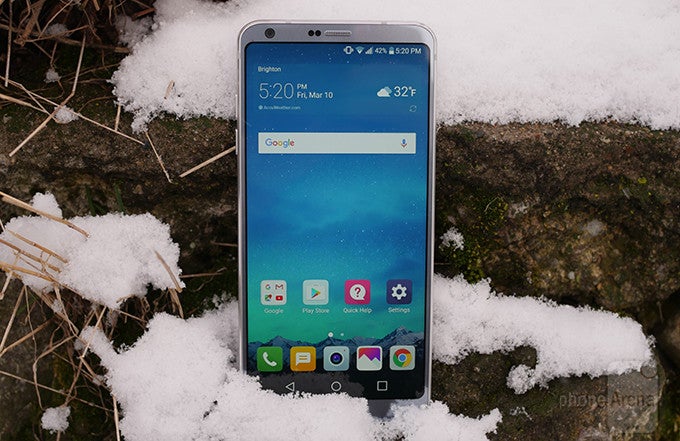 LG Electronics posted its Q1 2017 earnings report today, and things are looking pretty great for the company on pretty much all fronts. Its operating profits are up 9.7 percent over the same period last year, though its mobile division saw only 2 percent year-over-year growth.
The increase in smartphone revenue, which for Q1 2017 was 3.01 trillion won (USD 2.61 billion), was helped by the launch of its latest flagship, the
LG G6
, though its March 10 release date left it little time to leave a considerable mark on the company's profits. However, unit shipments increased by ten percent over Q1 2016, reaching 14.8 million units, which, as the report claims, is "in large part due to the Americas".
Apart from that, the LG Vehicle Components Company was the biggest winner of the past quarter, with its whopping 48 percent year-over-year increase in profits, while the LG Home Appliance & Air Solution Company had its best quarter since 2009.
As for the near future, the report doesn't paint a very pretty picture, at least when it comes to the company's mobile efforts. It lists both the heavy price competition in the mass-tier (read: cheap) smartphone segment, as well as the expected increase in
competition in the flagship race
as potential problems.