LG V30 schematic leaks: Dual rear camera remains a staple, but no sign of a secondary display
18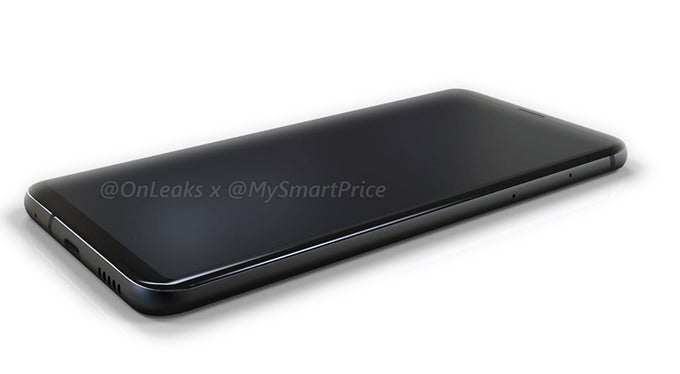 With the LG V30 slated for an August 30 announcement, it's only natural for more and more leaks and rumors to start popping out. The latest one is what's claimed to be an excerpt from the phone's manual and gives us a rather nondescript look at LG's soon-to-come handset.
It doesn't take a genius to spot the similarities between the V30 schematic and the company's G6 flagship – we've got the same slim bezels all-around the front, with the top and bottom one a bit more pronounced, a dual-camera at the rear, and last but not least, what seems to be a 9:18 FullVision display. Sadly, no secondary ticker display is seen, which spells bad news for this hallmark feature of the V-series.
Come to think of it, this new leak pretty much falls in line with sound logic - LG would want to continue pushing the design it introduced with the G6. Although there was some speculation that the V30 might come out with a fresh new design in tow, the majority of recent leaks show that the V30 would most likely inherit LG G6's general looks.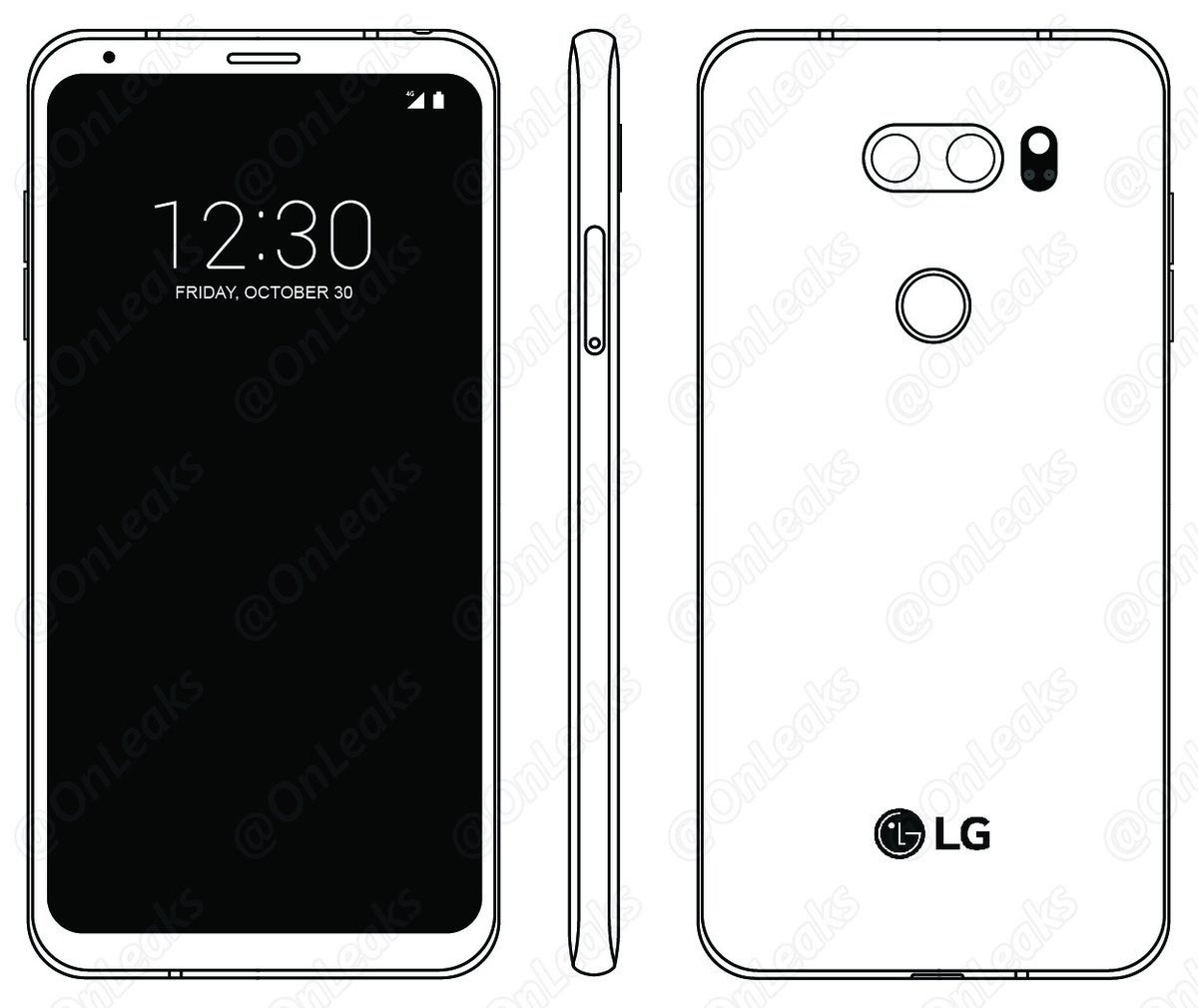 LG V30 as reportedly seen in the phone's manual