LG G8X battery life test: shockingly good!
13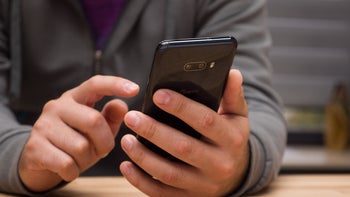 The LG G8X in itself might not be the most revolutionary phone, but it does come with a dual-screen accessory that turns it into an interesting alternative to foldable phones without any of the problems and fragility of foldable phones (and also without those outrageous prices).
But even on its own, the LG G8X is a decent flagship phone that also comes with a large, 4,000mAh battery and we were curious to see how long it lasts. Especially after using it for a while, we noticed that it lasted surprisingly long.
To check the exact numbers, we put the LG G8X through a number of tests: we separately test the browsing time, the YouTube video streaming time, and last but not least, 3D gaming.
Let's take a look at the results.
Test #1: Browsing Time
For this test, we run the same set of web pages on different phones and we make sure that all phones are set at the same level of brightness to equal the playing field.
The LG G8X finished this test after nearly 11 hours, a very good showing that is close to the very best flagships on the market, the iPhone 11 Pro Max and the Galaxy Note 10+. It also outlasted the Galaxy S10+ in this test. Take a look at the results right below:
| Phone | Browsing Test Score |
| --- | --- |
| LG G8X ThinQ | 10:57 |
| Apple iPhone 11 Pro Max | 12:53 |
| Samsung Galaxy Note 10+ | 11:37 |
| Samsung Galaxy S10+ | 10:33 |
Test #2: YouTube Video Streaming
The next test is one that many people will care about: YouTube video streaming. We have the same playlist with videos playing in the same order on all phones, and we measure the time it takes for the test to drain the battery completely.
And lo and behold, the LG G8X delivers a surprise: with a runtime of 11 hours and 10 minutes, it was the longest lasting phone in this test. We were surprised by the results and we ran the test a couple of times to ensure the results are correct, and the phone finished within that range a couple of times. This makes the LG the longest lasting phone for YouTube video playback, with a 2-hour advantage over the iPhone 11 Pro Max and the Galaxy S10+.
| Phone | YouTube Video Streaming Score |
| --- | --- |
| LG G8X ThinQ | 11:10 |
| Apple iPhone 11 Pro Max | 8:58 |
| Samsung Galaxy Note 10+ | 8:02 |
| Samsung Galaxy S10+ | 8:56 |
Test #3: 3D Gaming
Next up, 3D gaming. This test shows you how much your phone will last if you play intense 3D games like Fortnite, Minecraft, Asphalt or the like.
Here again, the G8X shows up at the top of the charts. This is really surprising: LG was never quite a leader in terms of battery life, but the G8X stays cool in this test and runs a looong time, outlasting phones with praised battery life.
Here are the actual scores:
| Phone | 3D Gaming Test Score |
| --- | --- |
| LG G8X ThinQ | 8:06 |
| Apple iPhone 11 Pro Max | 5:15 |
| Samsung Galaxy Note 10+ | 5:05 |
| Samsung Galaxy S10+ | 5:25 |
Total Use Time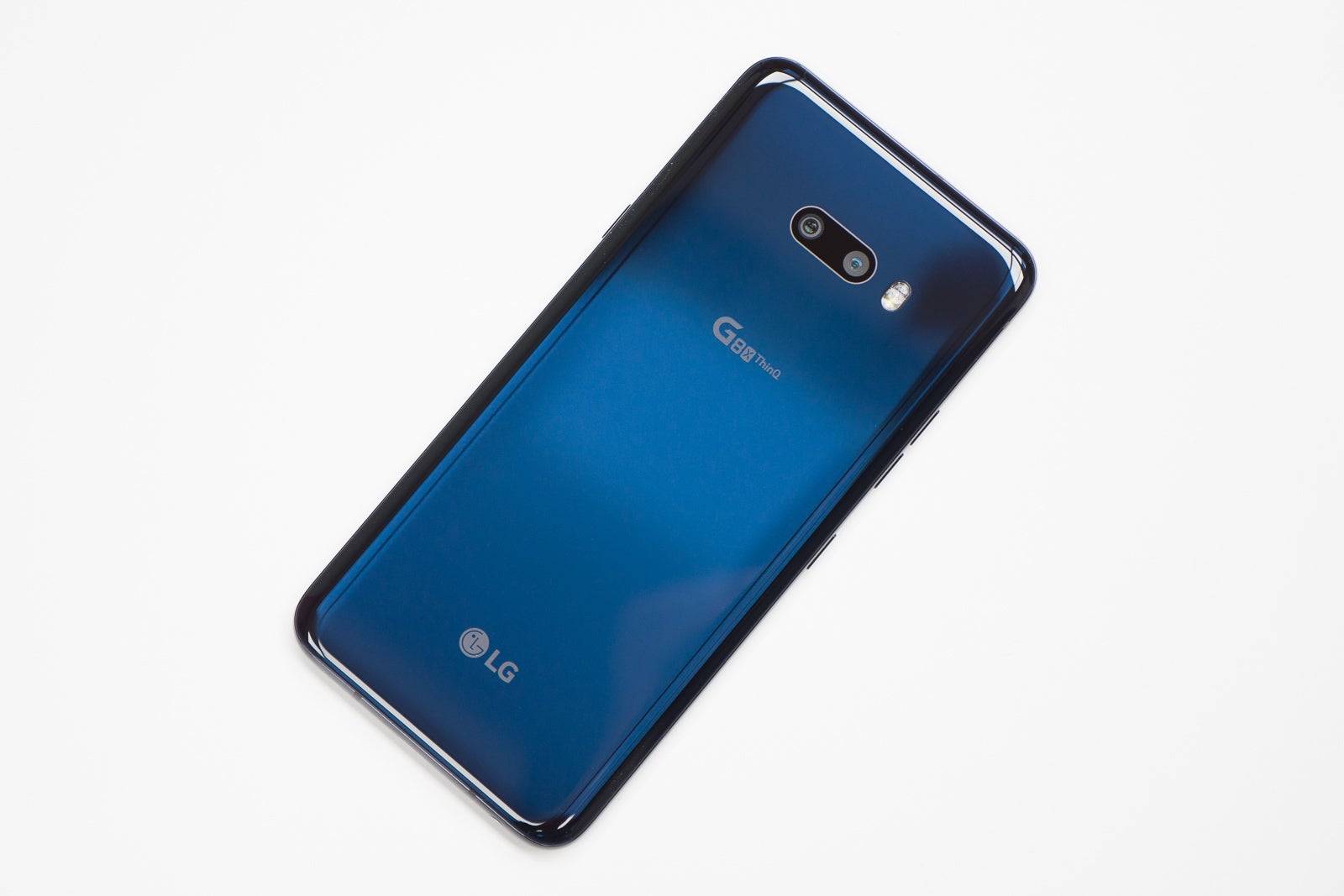 At the end of the day, we also look at a total use time score that should give you a rough idea about how long you can expect your phone to last. To calculate this score, we use 2 parts browsing, two parts YouTube video streaming, and one part 3D gaming (since most people don't play games that often).
The LG G8X got a total score of 10 hours and 28 minutes, a record showing that beats all other flagship phones that we have tested in 2019.
Yes, those battery numbers will drop if you use the phone with the dual screen accessory, but if you just use the phone on its own, it's an absolute stellar performer, even when compared to the iPhone 11 Pro Max, Galaxy Note 10+ and the Galaxy S10+.
| Phone | Total Use Score |
| --- | --- |
| LG G8X ThinQ | 10:28 |
| Apple iPhone 11 Pro Max | 9:48 |
| Samsung Galaxy Note 10+ | 8:53 |
| Samsung Galaxy S10+ | 8:52 |