LG G5 Q&A: Ask us anything you wish to know about the modular flagship
36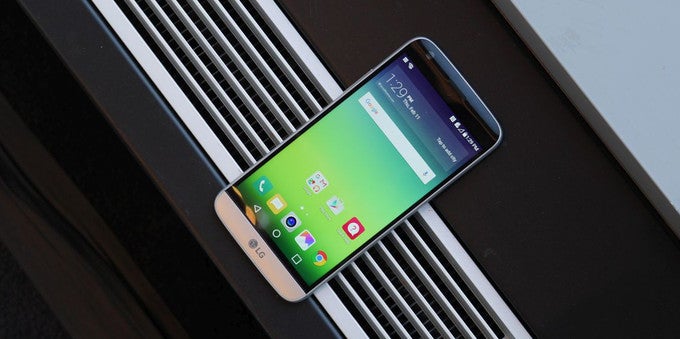 The stars have aligned and one of the more interesting smartphones you can't get yet has made its way to our office. We are talking about LG's latest pride and glory, the curious LG G5, which is the first all-metal handset that has a removable battery. Indeed, due to the modular design, the G5 is upping the ante in the smartphone game.
We are currently running around with our hair on fire as we are working hard on producing our regular content for the phone. You know, the regular kind of stuff, like benchmarks, camera samples, as well as the review of the device itself! However, this will take some time, but being the good guys we are, we are kicking off a very intriguing opportunity for all of you that have a legitimate interest towards the LG G5.
So, as we are eager to sate your curiosity, we give you the chance to ask us whatever you wish about the LG G5. We will try to answer as many questions as possible in a timely manner with a follow-up post in a couple of days. So, go ahead, ask us anything in the comments section right below, we promise we'll be keeping an ear close to the ground!
Read more: