Judging by the PRIV, do you think BlackBerry should adopt Android exclusively?
49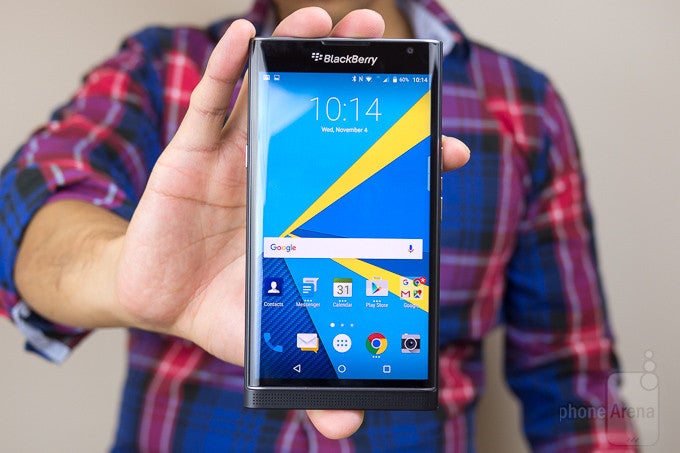 Any phone heads out there, had they read author Clayton Christensen' excellent
The Innovator's Dilemma
, would have had nothing else on their mind but BlackBerry when making sense of the book. In fact, BlackBerry's extraordinary story of meteoric rise and subsequent fall in fortunes is so well-documented and studied, that Universities the world over use it as a case study when teaching subjects such as Innovations and Entrepreneurship.
In short — and this does it no justice — the aforementioned book details how otherwise great companies, in their effort (or fear?) to not diverge from their core offering that brought them their popularity in the first place, fail to recognize and adopt new technologies that consumers end up embracing. In the case of the BlackBerry of a few years ago, that was undeniably their refusal to embrace touchscreens. And lately? Some would argue that a complete transition to Android has been long overdue.
Well, it's finally happened, though it's too early to tell if BlackBerry is serious about its Android adventure or not. In any case, the BlackBerry PRIV — an Android slider — is now available for purchase, and in our time with it, we found it to be a pretty decent choice, though less competitive than devices from traditional Android makers. If you dig sliders, though, but want Google's mobile OS, there's really nothing else of note out there for you.
So, then, judging by the PRIV, do you think BlackBerry should drop everything else and adopt Android exclusively?