Jolla Tablet running Sailfish 2.0 seeks crowdfunding
27

So, it turns out that Jolla has been developing its very own tablet – an ambitious slate with compact design, decent hardware specifications and a reasonable price tag. It is known simply as the Jolla Tablet and runs the Sailfish operating system, which also powered the company's
Jolla Smartphone
, released about a year ago.
To bring its tablet to the market, Jolla has announced a crowdfunding campaign via Indiegogo with a $380,000 goal. The target will be hit easily, from the looks of it, as more than half of the money was raised within hours after the campaign's launch. Two batches of 1000 units are being offered, priced at $189 and $199 respectively, which seems like a reasonable price for what you get in exchange. As long as you don't mind the fact that the device runs Sailfish, that is.
As far as specs and design characteristics go, the Jolla Tablet is a minimalist tablet with a thickness of 7.5 millimeters and weight of 384 grams. Its 7.85-inch IPS LCD display has a resolution of 2048 by 1536 pixels for an outstanding pixel density of 330 ppi. Under the hood you'll find a quad-core, 64-bit Intel Atom processor with 1.8GHz top clock speed, 2GB of RAM, and 32GB of storage expandable via microSD cards. Taking photos and videos is made possible by the tablet's 5MP main and 2MP front-facing cameras. The battery has a capacity of 4300mAh, although it isn't clear how long that will last between charges.
On the software side of things, the Jolla Tablet runs the refined, gesture-oriented Sailfish OS 2.0, which promises to deliver a seamless and intuitive multitasking experience. It allows quick and easy switching between apps, and its multitasking menu displays all running apps in a single screen, along with options to interact with running apps without opening them. One can play or pause music without opening the app, for example. New apps can be downloaded via the Jolla Store and other Android app marketplaces thanks to the OS's Android compatibility. In other words, you can get popular Android apps, including Facebook, Twitter, Instagram and Spotify, to run on the Jolla Tablet.
If Jolla's crowdfunding initiative is successful, the first Jolla Tablet batches should be in the early birds' hands by May 2015. Anyone in the EU, Norway, Switzerland, United States, India, China, Hong Kong, and Russia can pre-order one of the few remaining units via the campaign's page.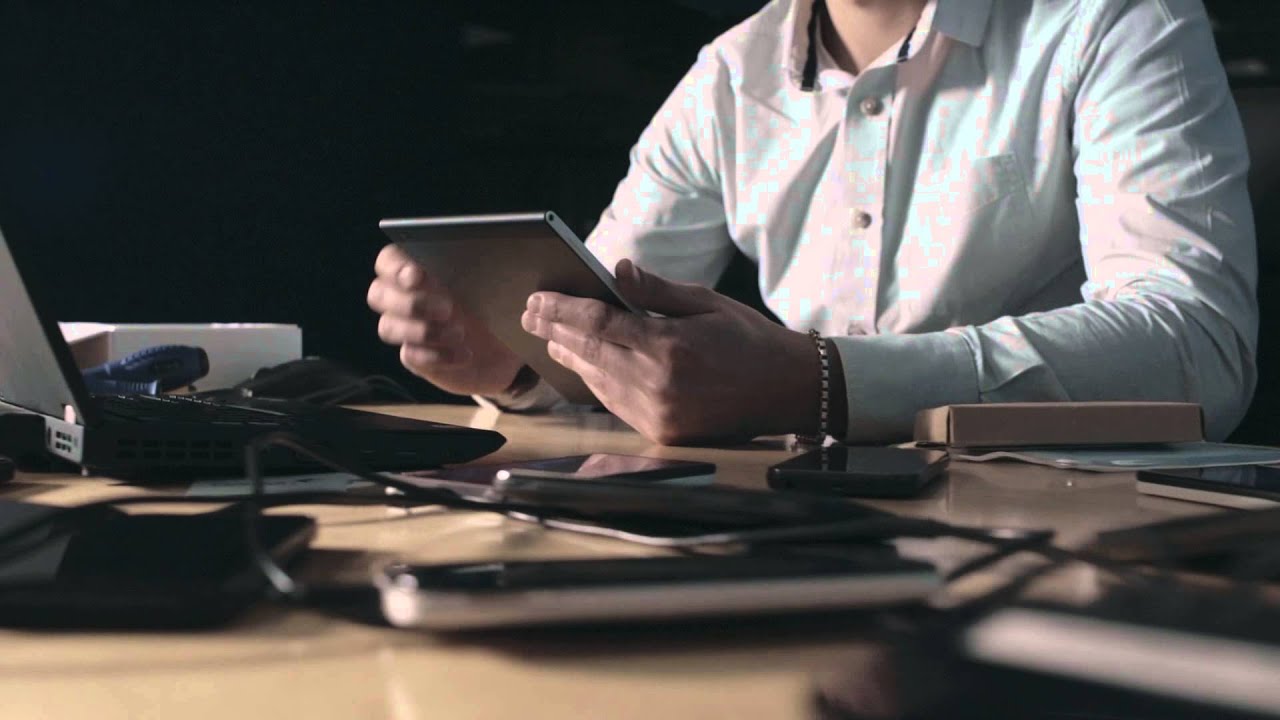 Recommended Stories