Is this the wireless charging pad for the LG Nexus 4?
13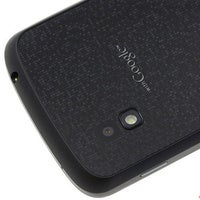 That the
LG Nexus 4
will offer wireless charging is not what one would call a secret. Evidence
found in the device's FCC filing
reveals that inside it lies the hardware necessary to support the feature. And for a few weeks now, word on the street has been claiming that
charging the smartphone wirelessly
will indeed be an option.
This morning, the image you see here was slipped under our door by an anonymous tipster. Supposedly, this is what the wireless charging pad for the LG Nexus 4 looks like. Seems at least kind of legit, doesn't it? Its design appears to have been
inspired by the looks of the Nexus Q
, and the Nexus logo is well visible on its front.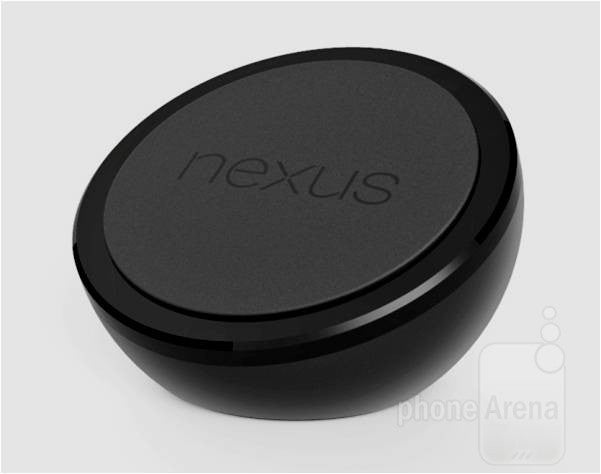 Of course, this could also be an elaborate fake – a conceptual 3D rendering, the kind of which we get to see often when a new, hot device is incoming. Besides, its sloped design makes us wonder how the LG Nexus 4 will stay attached to the pad without falling down. Magnets, perhaps? We can only guess.
But whatever the case turns out to be, it won't be long until we know if this indeed is an official LG Nexus 4 accessory or not. The highly-anticipated smartphone is expected to be announced officially on October 29 – next Monday, so stay tuned!
Thanks for sending this in!