Is the short era of tablets over?
55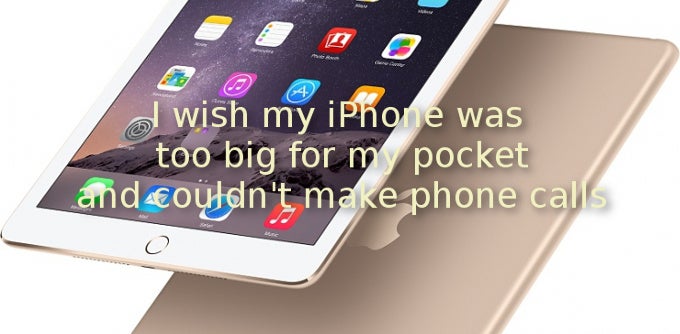 Four and a half years ago, Apple chief executive Steve Jobs went on stage to show a brand new category of a device: the iPad.
Here is how Jobs introduced the iPad: "The question has arisen lately: is there room for a third device in the middle, in between a smartphone and a notebook?" A device, Jobs said, that will not only stand in between like a form factor but be far better than both a smartphone and a laptop at certain tasks like browsing the web, email, photographs, video, games, and so on.
And it caught on like wildfire. At least initially. Apple was selling more iPads than it could make, and the competition was again caught off guard, and rushing to catch up. Samsung, in a typical fashion, started churning tablets of different forms and variations, competing with Apple directly in terms of price. Amazon launched the extremely affordable (but app-restricted) Fire tablet series. Google joined with its own super cheap Nexus family of tablets.
Problem is that situation only lasted a short while. Smartphones quickly evolved to 5" in size and larger, while notebooks also underwent a revolution with innovative touchscreen, 360-degree hinge (hello, Lenovo Yoga) designs. Microsoft also jumped in on the bandwaggon with an outrageously priced Surface tablet, but it quickly brought it to pace with Intel Core i-series super powerful chips and a solid keyboard.
The iPad and other tablets, on the other hand, kept their limitations - with no kickstand, you cannot just rest it and watch on a tablet, instead you need to hold it at all times, and with notebooks growing faster and leaner, the tablet started losing sales. Now, in 2014, the iPad is expected to record its first annual decline, with sales dropping 12.7% on the year.
Does this mean that the short era of tablets is coming to an end? What do you think?