Is the Android 4.4 launcher called "Google Experience"?
16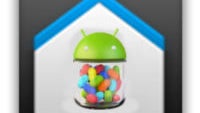 One of the most important apps on any Android phone is also one that you almost never talk about unless you're looking to change it: the launcher. The stock Android launcher is something that doesn't get updated nearly as often as some of the other apps in the system, at least it isn't updated with full version numbers often. But, it looks like the stock launcher in Android 4.4 is being bumped to version 3.0 and may come with a new name - Google Experience.
Artem Russakovskii of Android Police has been digging around and has found some compelling evidence to support these ideas. Internally, what had referred to
com.android.launcher2
now point to
com.android.launcher3
, which is a significant change, because Android has been working with Launcher 2 since 2009, and even the major overhaul of Ice Cream Sandwich didn't warrant a full version bump for the stock launcher. Additionally, there are items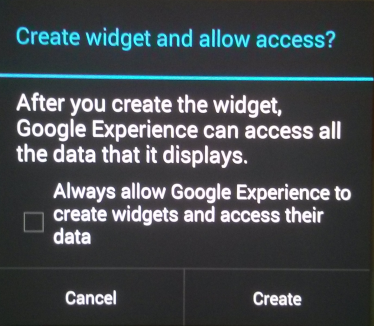 that refer to the launcher as
com.google.android.gel
, and the thinking is that GEL stands for Google Experience Launcher. A new popup warning in a recent build of Android 4.4 mimics warnings that you may have seen in various alternative launchers, when asking for permission to access widget data. That popup directly mentions Google Experience as the name of the stock launcher.
The thinking is that this may point to Google decoupling the launcher from Android as it has with many other apps like the Google Keyboard, and release the Google Experience Launcher in the Google Play Store so that anyone can install Google's launcher on a device that may be overly skinned. Most of the apps that are internally referred to with
com.google.android.x
rather than
com.android.x
have been apps that have made their way into the Play Store.
As far as what to expect with the new launcher, we've seen
screenshots
that show some of the changes like the new dock UI, and app tray UI. Additionally, it looks like homescreens will now be infinitely expandable, instead of having a limit of 5 screens; and, app folders also may be losing their 16 item limit and becoming infinitely expandable.
We should be learning the truth soon enough, but this sounds like an interesting play by Google, and one that we're going to talk more about very soon.