Intel announces McAfee VirusScan comes pre-installed on Galaxy Note 7 and Tizen-powered Samsung Z2
14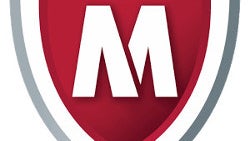 Samsung hasn't given up on Knox, but this is more of an enterprise mobile security solution rather than one aimed at consumers. But fret not, as the South Korean company has teamed up with Intel to provide users with a more suitable security solution.
Intel announced recently that its McAfee VirusScan now comes pre-installed on both the Galaxy Note 7 and the Tizen-powered Samsung Z2. If you're not familiar with this service, it's worth mentioning McAfee VirusScan Mobile is an anti-malware technology solution that's already helping millions of Samsung smartphone users.
According to Henry Lee, Samsung's VP of Mobile Security Technologies, Samsung Galaxy Note7 and Samsung Z2 users will be able to take advantage of the latest anti-malware solution that his company offers in partnership with Intel since "security and privacy are at the core of what we do and what we think about every day."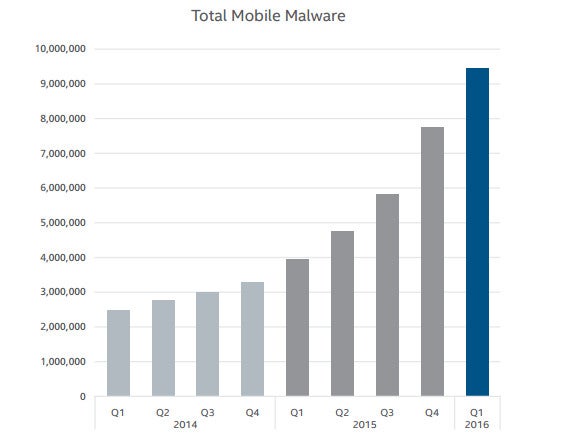 Because mobile threats are becoming more dangerous and complex every day, a dedicated mobile security solution has become almost mandatory for Android users who want to keep their personal data safe from prying eyes.
"Intel Security is combatting these growing mobile threats by collaborating with mobile device manufacturer Samsung to keep customers' mobile devices, data and privacy safe from vulnerabilities," explains John Giamatteo, corporate vice president at Intel Security, in an official statement.
Intel also emphasized on the fact that there are no less than 305 new threats every minute (five every second) and that new mobile malware increased by 17% quarter over quarter in Q1 2016.
Also, total mobile malware grew 23% quarter over quarter in Q1 2016 and 113% over the last four quarters, which is astounding.