Indie gamers rejoice! Permanent "Indie Games" section added to Apple's App Store
5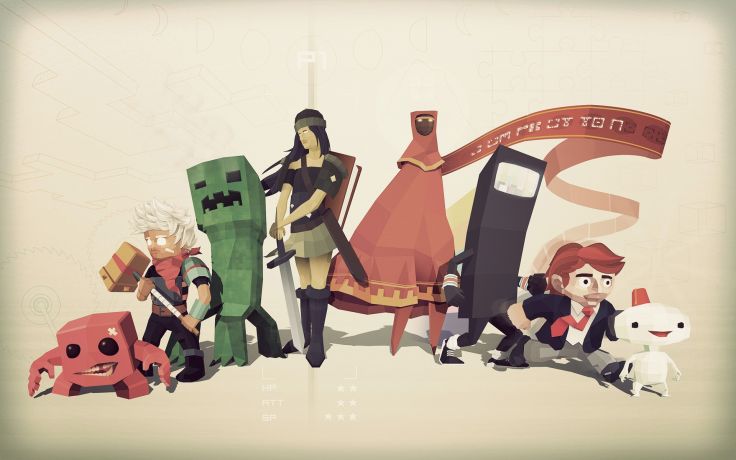 After releasing its 12-day "Celebrating Indie Games" event, Apple is now taking another huge step to promote independent game developers and their titles. The App Store now features a dedicated Indie Games section, which is currently highlighted on the main page of the digital distribution platform through a new thumbnail dubbed "Celebrating Indie Games".
This is a big boost to small-time game makers, as proper placement on such online stores is crucial for the success and popularity of their content. Itay Keren, developer of the unusual puzzle platformer Mushroom 11, explained how Apple's decision will affect the indie gaming scene:
While independent works often set the creative tone, the consumers can unintentionally set the market in a different direction, in terms of genre, pricing, and creative risk... By setting up this showcase and reserving this desired spot on their store, Apple is essentially taking a stand to insure the creativity, sustainability, and diversity.
The official Twitter account of App Store Games also confirmed the new permanent indie games page in a post on Friday.
Love the games we've debuted? Starting today, we'll have a permanent spot on the App Store just for indie games. https://t.co/M7fhi8kU4Dpic.twitter.com/d9Nt98EGvw

— App Store Games (@AppStoreGames) 17 март 2017 г.


via AppleInsider