In loving memory of Sony's Z-series: here are some of the most notable and compelling Xperia Z phones
67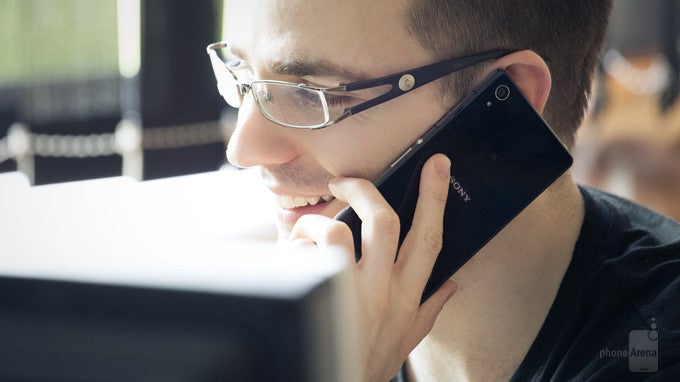 Sony. Despite that it can't boast a formidable market share, lots and lots of noteworthy smartphones can trace their origins all the way back to Sony's factories. Of course, the majority of these are high-end phones, though Sony is catering to all market niches. No, we are not disregarding its mid-range and entry-level devices, as these offer very good value for money, but being the tech geeks we are, it's hard to get really excited by anything else than a high-end flagship.
And in Sony's case, this means a Z flagship. Sadly, this will no longer be the case.Don't worry, despite last year's flurry of speculations, Sony is going nowhere. Sadly, we can't say the same about the Z series lineup.
For the good or bad, that's the end of an era, an important chapter in Sony's history. However, we shouldn't dramatize - that's merely a name change. Still, nostalgia kicked in, one thing led to another, and here we are, highlighting our most favorite members of Sony's Xperia Z lineup.