Instagram unveils IGTV: The future of television?
16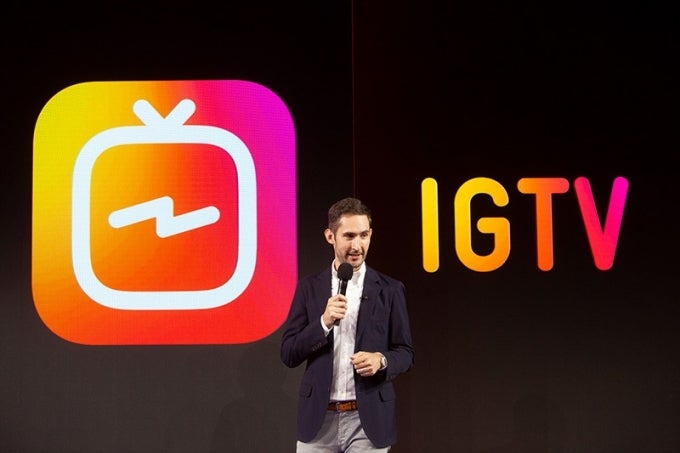 Today, Instagram held an event where they announced IGTV, a new service made for long-form video. IGTV can be watched both from its standalone app or from within the Instagram app itself – Instagram wants to be sure that all of their over 1 billion users worldwide can watch from the start.
Instagram wanted IGTV to feel natural. The videos are vertical, the way we naturally hold our phones. When you open the standalone IGTV app, the videos autoplay, just like on a television. And just like television, you can watch videos from a particular channel – the channels being creators you follow on Instagram. And as we are dealing with a video focused service, the 1 minute limit that we are accustomed to on Instagram has been extended to 1 hour for IGTV.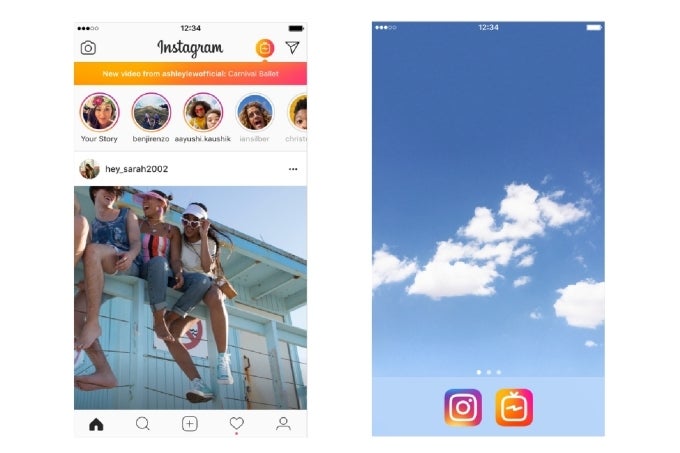 Navigation is as simple as swiping up from within the video. There are tabs for 'For You', 'Popular', 'Following', and 'Continue Watching'. From the Instagram app, you will be able to see if a creator has uploaded video to IGTV by looking at the space next to where Stories are located. From within the video, you have the ability to interact by tapping the like button, commenting, or sending messages via Direct.
Instagram is positioning IGTV as the future of video on Instagram, but we wonder if IGTV spells the future of television itself. IGTV will be rolling out globally to Android and iOS within the next few weeks. Will you be tuning in?