IFA 2015 schedule: Here's what's happening when
16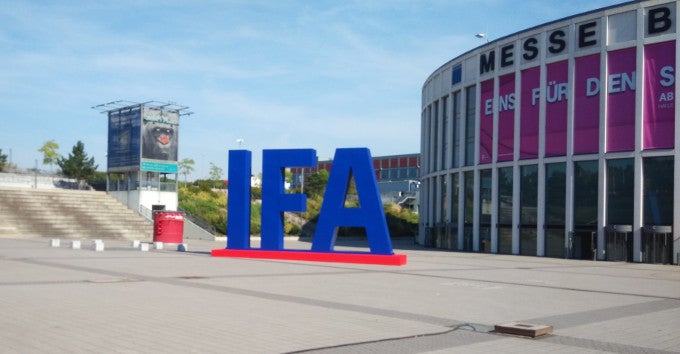 This actual image of the Messe Berlin Sud entrance is kind of funny, for what it depicts is a ghost town. The thing is, in just a few days time, this is precisely where the 2015 edition of IFA (Internationale Funkausstellung Berlin a.k.a Berlin Radio Show) will take place, and hundreds of thousands of visitors will go through the vast halls of Messe Berlin.
As always, we're a little early in order to attend a number of pre-briefings that phone manufacturers organize, and though we can't talk about them just yet, we can share with you the many press conferences that are scheduled to take place within the next few days. Here's what's coming:
September 2, Wednesday
Acer Press Conference
Event begins at 05:00 am ET | 04:00 am CT | 03:00 am MT | 02:00 am PT | 11:00 am CET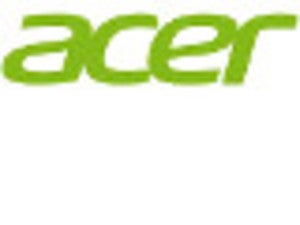 Acer has an event set for early on September 2, and is expected to present and demo a number of new laptops, tablets, and most importantly — a range of new smartphones, including a mysterious teaser device(s). Yep, we're curious, too. Time will tell, but expect to know sooner rather than later, as this is one of the first events we'll be attending.
Asus Press Conference
Event begins at 06:30 am ET | 05:30 am CT | 04:30 am MT | 03:30 am PT | 12:30 pm CET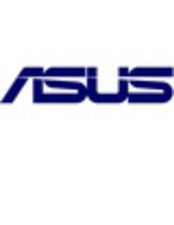 Acer isn't the only Taiwanese multinational scheduled to hold an event on Wednesday (September 2nd), with cross-town rival Asus also prepping a press conference. While the company will dedicate a lot of its stage time to its gaming ROG series of computers and laptops, we're told to expect products that will be interest to our audience, vague as that may sound.
Huawei Press Conference
Event begins at 08:30 am ET | 07:30 am CT | 06:30 MT | 05:30 PT | 14:30 pm CET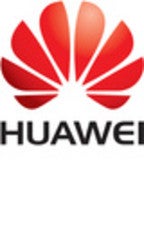 At this point in time, it's still uncertain exactly what Huawei has in store for its press conference scheduled for mid-day on September 2nd (local time), though we expect to see at least two devices, possibly including models from its online-only Honor series. We will have to wait and see!
Sony Press Conference
Event begins at 10:15 am ET | 09:15 am CT | 08:15 am MT | 07:15 am PT | 16:15 pm CET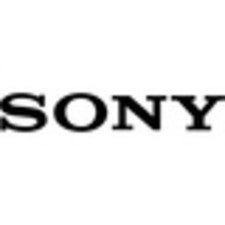 As those of you who have been keep an eye on PhoneArena will know, Sony is now seriously rumored to be prepping a trio of high-end devices, including a Sony Xperia Z5, a Z5 Compact, and even a Z5 Premium, which is tipped as being the first smartphone to come packing a ridiculously high, 4K (2160p) pixel resolution. Obviously, that's a pretty bold claim, so we're holding our breath for now.
Lenovo Press Conference
Event begins at 13:30 pm ET | 12:30 pm CT | 11:30 am MT | 10:30 am PT | 19:30 pm CET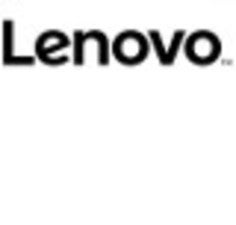 Lenovo was pretty careful not to spill anything specific, but we do know that the company will supposedly hold its biggest launch event of the year on September 2nd. The range of products expected to be shown on stage number 10, among which new PCs, tablets, smartphones, and "
more
".
September 3, Thursday
Samsung Press Conference
Event begins at 13:00pm ET | 12:00 am CT | 11:00 am MT | 10:00 PT | 19:00 pm CET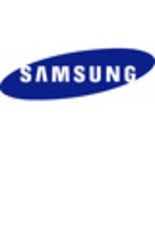 The only press conference of note on September 3rd is Samsung's, and we know exactly what the company has in mind: its new Gear S2 smartwatch. Whether the new wearable will be joined with other all-new products remains to be seen, though the South Korean behemoth will certainly have its new duo of superphablets available to play around with: the Note5 and S6 edge+.