I think OnePlus peaked with this phone, and nothing since comes close to heart
19
This article may contain personal views and opinion from the author.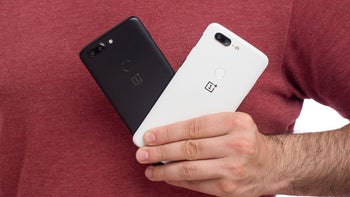 It was November of 2017, and the world of mobile was gearing for a well-deserved winter hibernation as all of the important devices had already been released. And rightly so – 2017 will go down in smartphone history as the year that injected devices with tall aspect ratios into the mainstream and left the seemingly ubiquitous 16:9 ratio in the gutter. However, there was one last phone announcement remaining, and at the time, I didn't realize that one would end up being one of my all-time favorite phones.
Yes, I'm talking about the OnePlus 5T, a phone that I wholeheartedly regard as the peak of OnePlus, a cornerstone device that embodies everything that made the company a thing in the first place and one that I see as the last warcry of greatness before OnePlus
settled
for hubris and mediocrity.
Don't get me wrong, the OnePlus 6 and 6T are not bad, but they can't really hold a candle to the
aura
of the OnePlus 5T. They are just the progeny of an entirely different philosophy that doesn't ring the same bells that previous OnePlus devices did. While it's true that the industry changed a lot in the past few years and OnePlus changed along with it, I'd make the argument that the never-settling company had some unique strengths that made it stand out among the competition, but ultimately, these qualities I speak of got watered down and kind of faded away.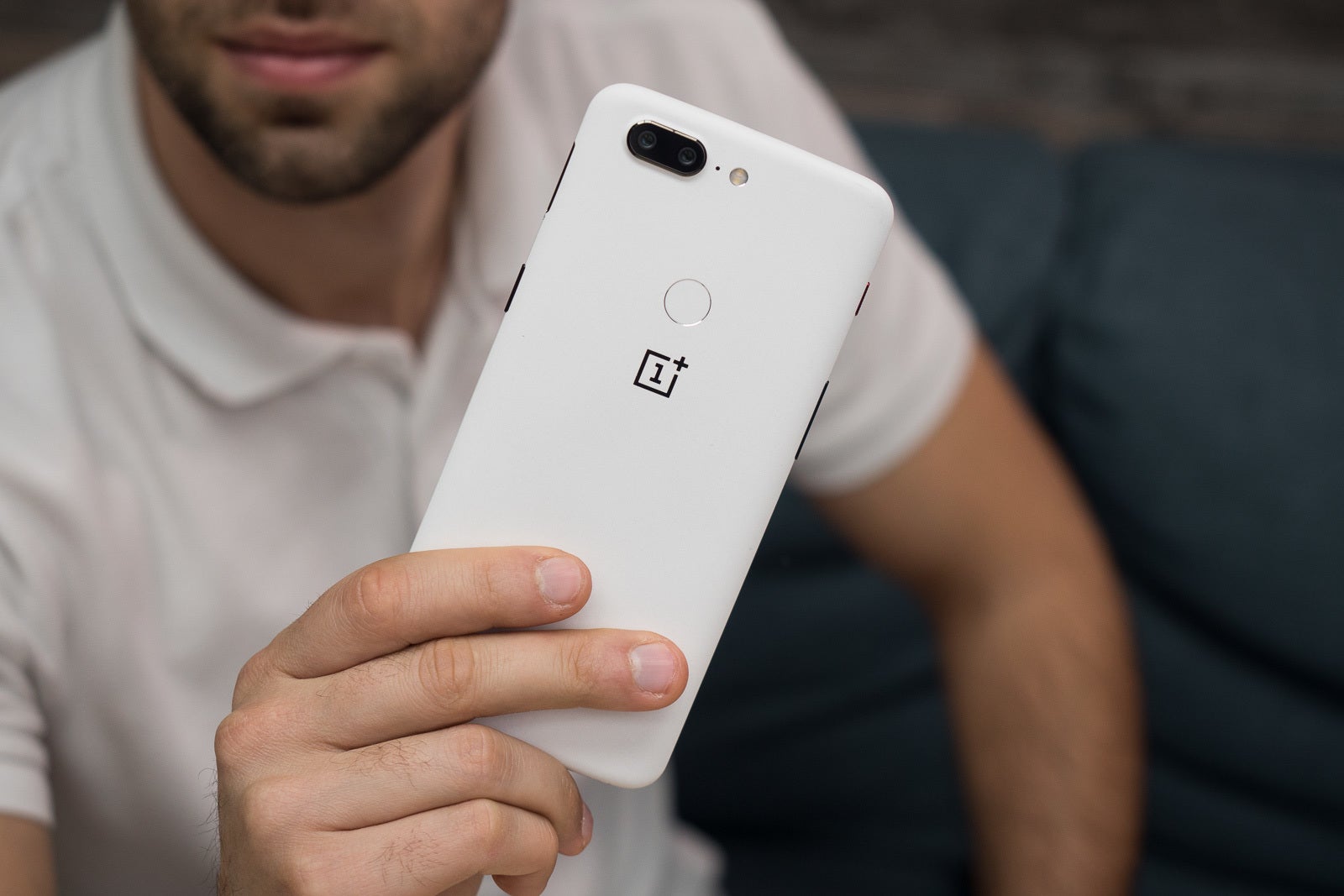 White and boujee
So what's so special about the OnePlus 5T?

Let's break each of my favorite features down and explore what's hot and what's not.
#1 Price-performance ratio
Even today, in mid-2019, there isn't anything inherently wrong with the OnePlus 5T in terms of raw performance. It came along with the Snapdragon 835 chip on board, which still holds up wonderfully and is powerful enough for 95% of my – and probably most other people's – day-to-day activities. The 8GB of RAM on deck is also perfectly acceptable even today. The 6-inch AMOLED display is also a great asset to have – it might not be exemplar, but is large enough and gets quite bright when you need it to.


#2 Design that's aged well
Before OnePlus put its hand in the bag of notches and drew out the ugliest one to put on the OnePlus 6, it had really nailed the design with the OnePlus 5T. It had relatively slim bezels at the time, and I think that even today, it looks quite sleek. On the other hand, the phone is still extremely thin and light, making it a joy to hold and use. I am also a very big fan of the Sandstone White edition of the OnePlus 5T which features the signature pattern that feels oh-so-good in the hands. I am not a fan of the glass back of the OnePlus 6 and 6T because, let's face it, they serve no practical purpose at all – there's no wireless charging on deck and the glass makes the phone quite heavy. From a purely practical standpoint, the metal/standpoint body of the OnePlus 5T is superior to glass in all aspects.
A quick word from Georgi Zarkov!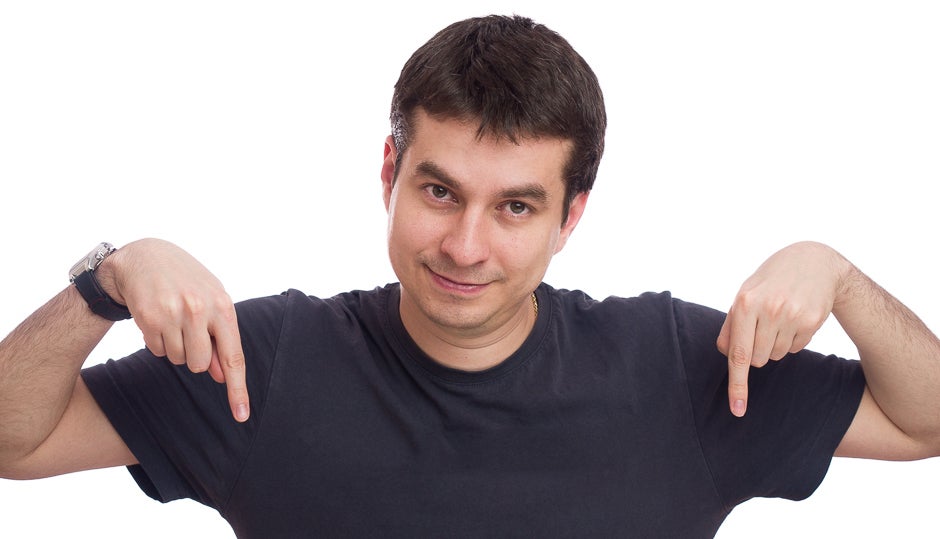 "
Just chiming in real quick to give my two cents on the OnePlus 5T since I've been primarily using it for the last few months. I think this phone is not only the peak of OnePlus phones but probably one of the best all-around Android phones made so far. Performance is still without a hitch and there's no notch or other display gimmicks like super tall aspect ratios, holes, or curved edges. To top it off, everything is packed in a slim and durable body that even has a headphone jack. Whenever I test other phones, I can't wait to go back to the OnePlus 5T. Sure, it's not perfect, but despite newer phones offering more on paper, they can't seem to match the overall experience of the 5T."
#3 All the essential features
More than a year ago, OnePlus co-founder Carl Pei asked OnePlus fans if they liked headphone jacks, and after 88% of nearly 20,000 poll respondents answered positively, OnePlus ultimately decided to ditch the audio standard on the OnePlus 6T, and I'm not very happy about that. I use wired headphones all day, everyday, and strongly dislike dongles. The OnePlus 5T having a headphone jack is a very big plus.
The biometrics are also on point – aside from the super-fast fingerprint scanner on the back, the device also has a nifty face unlock feature, and while it's not of the most secure type, it's convenient to have this one on deck. There's even a notification LED light.
#4 Unmatched value
OnePlus has been gradually increasing prices each and every year, and while this practice was seen as acceptable in the beginning, even hardcore fans of the never-settling manufacturer have been questioning the price hikes in recent years. If the pricing rumors regarding the OnePlus 7 and 7 Pro turn out to be true, then the company will be playing in high-end flagship territory, and there's quite a lot more than hardware involved with the big boys in this tier.

Back in the OnePlus 5T days, the company's wares were still a hot commodity that offered comparable performance and features at a very, very competitive price which was significantly lower than the top dogs on the market. The phone launched at $559 and was quite the hot commodity, but I don't think this is true for OnePlus' newer phones, the upcoming OnePlus 7/7 Pro included.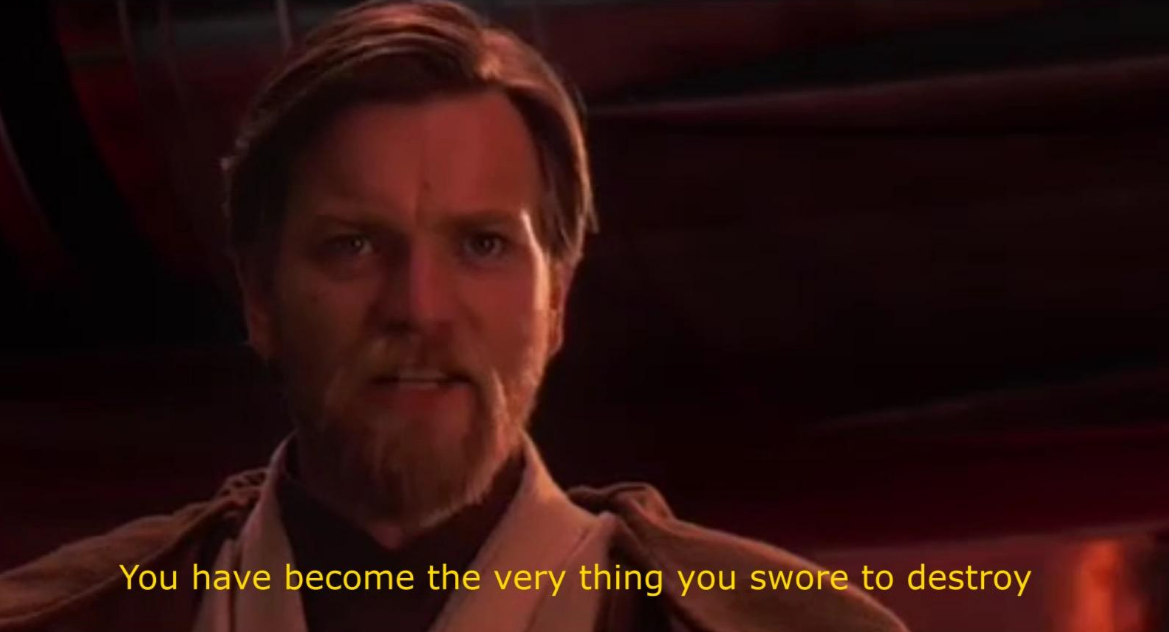 Tell them, Obi-Wan
#5 Sentimental reasons
Wait a minute, why am I looking for objective reasons to justify my soft spot for this device in particular? That's right, I don't have to. I simply like it and had nothing but positive experiences while I was using it as my daily driver. While I have moved to other devices (that's just the essence of what I do), the OnePlus 5T is the only device from 2017 I'd actually consider using today. Oh, and imagine that – I actually do at the time of writing. Unsurprisingly, the experience is great and I'm actually not missing any feature found on most 2018 and even 2019 flagships whatsoever. The phone has aged beautifully.
Of course, there are several things that I never liked about the OnePlus 5T. For one, its vibration is abysmal and totally ruins the experience for me, forcing me to disable all haptic feedback. I find this kind of sad as I am a big fan of good haptic feedback. There are no stereo speakers and the bottom-firing loudspeaker is just bad. The camera is also not something to write home about – it gets the job done, but was definitely not class-leading back in the day, and certainly isn't right now. Still, I find it hard to fault the device for its shortcomings seeing how well it's held up over time.

Anyway, it feels surreal that we got such a great phone back in 2017 for such an affordable price and... also kind of sad that OnePlus has lost the magic to dazzle the same way again.