Huawei speaks out: "we have decided to exit the US market"
48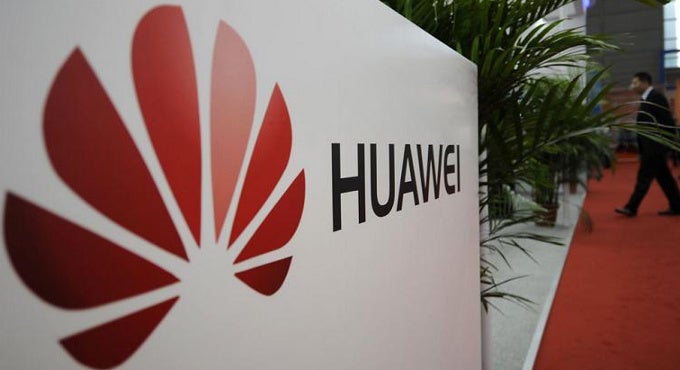 Chinese Huawei, the world's largest network equipment maker and one of the world's top 5 smartphone manufacturers, will quit the US market amidst allegations of cyberspying. In a rare appearance, chief executive Ren Zhengfei revealed to journalists that Huawei will indeed step out of the United States market after numerous allegations from the American Government. It's hard to say whether this applies to its network equipment only or other devices as well such as smartphones.
The House Intelligence Committee in particular has accused Huawei of spying, but the company has fiercely denied the allegations and company VP William Plummer called the committee's investigation a
"comedic sham…border[ing] on corporate defamation."
Plummer defends Huawei's position that House Intelligence Committee chairman Rep. Mike Rogers
"has made multiple claims about China-headquartered Huawei's integrity, not once – not once – with a shred of demonstrable substance."
The first investigations into Huawei's alleged spying practices kicked off in 2011, and the following review concluded
"that the threat to the supply chain [of telecommunications equipment] constitutes a rising national security concern of the highest priority."
Huawei, of course, as any other big Chinese manufacturer, has a complicated relationship with its own Chinese Government and China's People's Liberation Army. Huawei CEO Ren himself is a member of the Chinese Communist Party. Right now, Huawei says its US handsets are "still selling well," which might be taken as a hint that the exit will happen mostly in network equipment.
source:
Foreign Policy
(paywall) via
GSM Arena