Huawei's new high-end phones will optimize the Snapchat experience
10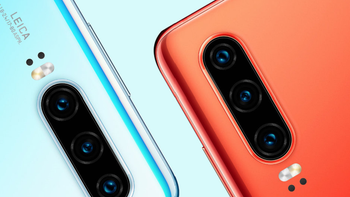 Snapchat has evolved from the app that would pull a
Mission Impossible
on your messages by having them self destruct after ten seconds.
In 2013, Snapchat came up with Stories
, allowing users to string together a series of images that would stay on the site for 24 hours. In August 2013, this feature was copied by Instagram and has been a huge success for the Facebook owned social media app.
Instagram has gone from strength to strength,
hitting 1 billion monthly active users last June
. Snapchat, meanwhile, had over 300 million monthly active users as of last September. The app is now known for its AR lenses, which use augmented reality to add cartoonish effects to a selfie. In an effort to attract more users to the app, Snapchat parent Snap and phone manufacturer Huawei have partnered up to optimize the Snapchat experience on the recently launched Huawei P30 lineup.
Snapchat members who have the
P30
and the
P30 Pro
should notice higher quality imaging for their videos and photos. Photographs will appear with a higher resolution and videos will play with improved stabilization. More optimization is on the way; Huawei says that the 16MP ultra-wide camera on the P30 and P30 Pro will soon offer special features for Snapchat users. While it is unknown what these features are and when they will be made available, it will require that P30 and P30 Pro owners install an upcoming software update.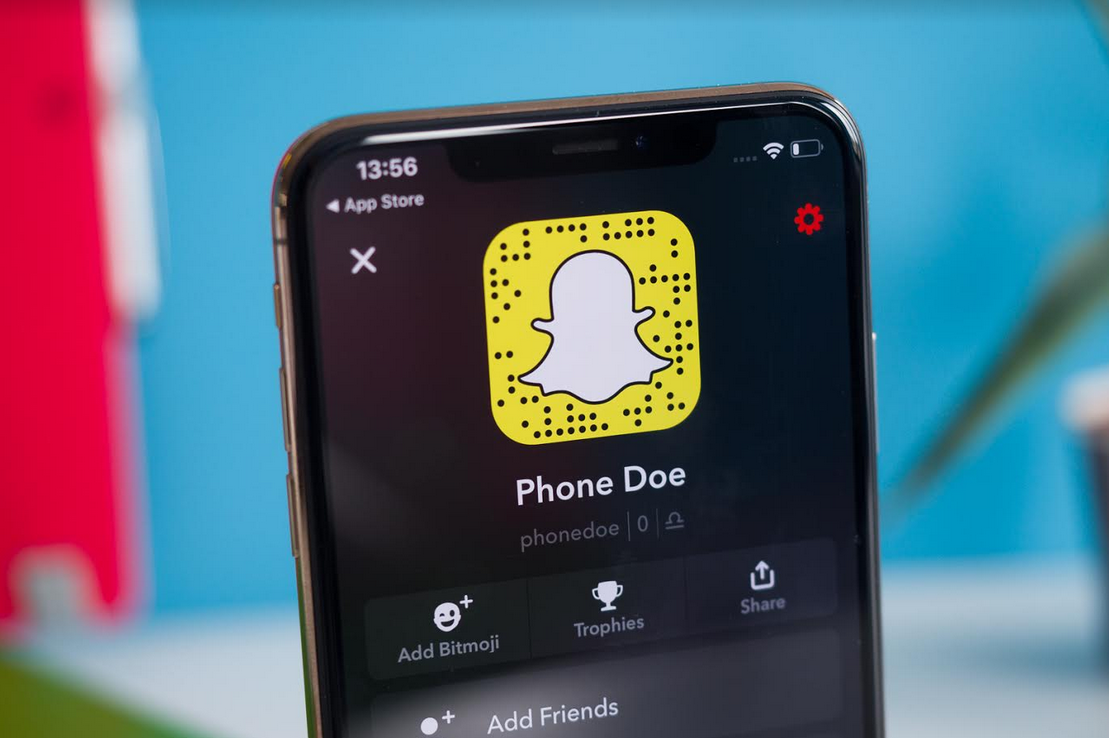 The Huawei P30 and P30 Pro will optimize the Snapchat experience