Huawei P10 and P10 Plus: all key new features
3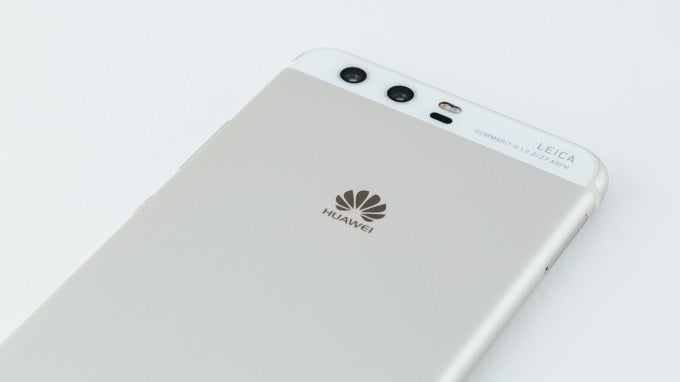 While it may not have much presence in the States, Huawei is still one of the biggest smartphone makers out there. This, of course, means that today's announcement of the company's newest flagships, the Huawei P10 and P10 Plus, is kind of a big deal, as they're more than likely to sell well in Europe and Asia.
All the best new features of the Huawei P10 and P10 Plus
Just like the P9 and P9 Plus before that, Huawei is once again betting on photography with the Leica-branded dual camera setup on the back, which should please the smartphone photography buffs out there.
Still, the new devices also bring a number of new features to the table for Huawei's flagship line, and we've collected them for you: