Huawei has built a Play Store alternative, but it could be useless
23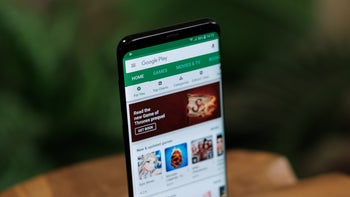 The announcement this past weekend that Google would be
cutting all ties with Huawei
undoubtedly came as a massive blow. But over the past few months, the smartphone giant has been preparing for this situation. And according to
Bloomberg
, the company's own Play Store rival is a key part of the strategy.
In order to minimize its reliance on Google, it's
reported
that in late 2018 Huawei began pitching to various app developers. As part of the company's proposed agreement, the developers would create Android apps tailored for Huawei's digital hub. In exchange, Huawei would offer both marketing support and "app store exposure" in China. Also, to make the process easy, a simple tool that'd modify Play Store app software to work on Huawei's app store was offered.

Alongside these talks, Huawei reportedly began discussions with multiple European carriers regarding the pre-installation of its app store – called App Gallery – on smartphones. The world's second largest smartphone manufacturer promised access to 50 million Europeans by the end of last year and a "very significant" revenue cut.
Despite efforts, without access to Android and other American products, Huawei's App Gallery is probably pretty useless. Although the company holds a market share of almost 20% and has its own Android-based operating system in the works called KirinOS – porting the app store over from Android shouldn't be too much of a hassle – Huawei is still left without access to Google apps. It also faces the problem of no Twitter, Facebook, Instagram, WhatsApp, or Messenger, among others, all of which are key features for consumers, especially those based in Europe, one of Huawei's most important markets.