How to take a screenshot on the Samsung Galaxy S7 and S7 Edge (Android 6 with TouchWiz tutorial)
23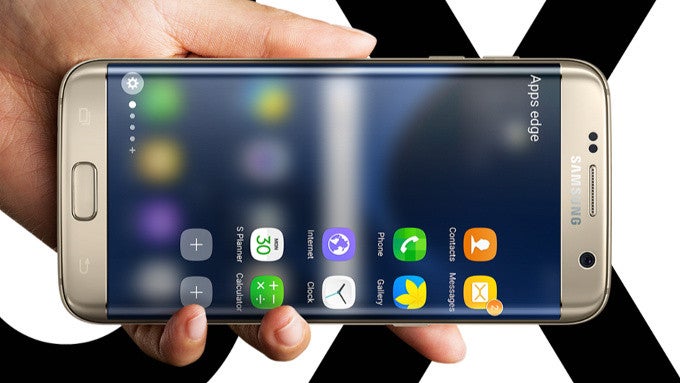 The Galaxy S7 and S7 Edge are the top Samsung phones in 2016 and they run on the latest version of TouchWiz, on top of Android 6 Marshmallow.
And sometimes, to demonstrate something you have on your phone, you might want to take a screenshot. How do you do this? Well, nothing has changed in this regard on the Galaxy S7 and S7 Edge, the shortcut to take a screenshot is the same as on earlier Samsung phones:
Touch and hold down simultaneously the Home key (below the display) and the Power/Lock key (on the right) for a couple of seconds
You will see a little animation showing you a quick preview of the screenshot that you have captured and you will be able to later find it in the Gallery application. Your most recent screenshot will also automatically appear as a notification in the dropdown shade, from where you can quickly share it online.