How to set (fake) your Tinder location on Android without paying a dime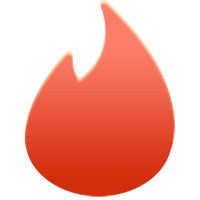 With downloads in the tens of millions, it's fair to say that swipe-powered, dating app Tinder is among the biggest in town. Of course, nobody but the guys at the company really know the real number of active users, but it's fair to say that so long as you find yourself in a big city, there'll be plenty to swipe through.
But what if you want to check out the game in another town? Or another continent altogether? There's a way of doing that, but it entails a payment of $9.99 to them same Tinder folks. And though you get other extras in addition to just switching your location, it's still a tough sell if the only thing you're trying to achieve is to pretend that you're somewhere you're not. Thankfully, there's a much cheaper (read: free) way of doing this, and it's dead simple.
As with any location-based apps, Tinder can be fooled into thinking that you're wherever you want it to. All you need to do is fake your GPS location. Easy-peasy. Here's how.