How to monitor your mobile data use easily on iPhone
6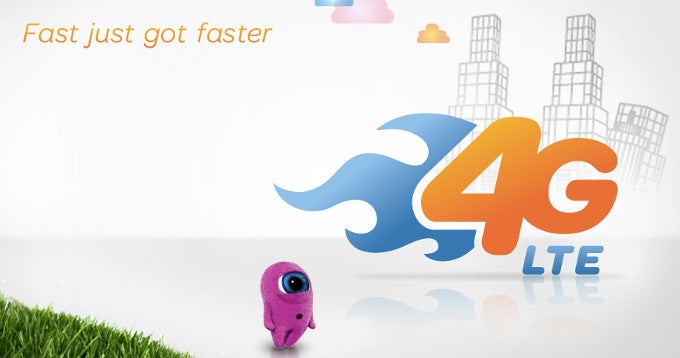 Apple's latest iPhones are all about speed: with the blazing fast Apple A9 chip loading up webpages is as quick as it gets, but this is a double-edged sword. Opening up more webpages, watching more videos and consuming more images results in using more mobile data and that could quickly end your monthly allowance.
While there is a way to check your data usage in iOS itselft, it's a bit tedious to go into settings every time you want to do it.
You might want to continuously monitor your data usage
Instead, what you might want to do is to set up a widget in your today panel that you can quickly access and customize to show you just how much data you've consumed in a given period.
There's a plethora of such widgets on the Apple App Store, but we'll show you just one that works great for us: Traffic Monitor. It's a dedicated free app that comes with a widget that shows you both the data you use on Wi-Fi and cellular, and allows you to know how to better organize your data usage. We walk you through the installation and show you how it all looks right below.