How to introduce your newborn baby to the world (Apple fanboy tutorial)
13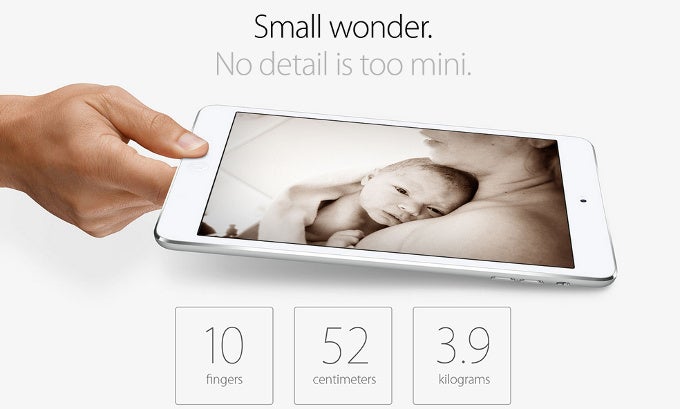 When you've got something that's been developing for a whopping 9 months, a product that is 'mini', but oh so flawless, you want to introduce it in the best possible way. To former Apple employee Andreas Kleinke this meant something very personal - his own newly-born son, Jonathan Henry.
So how do you go on with such a daunting task? Kleinke must have thought that 'hey, the boy is a "mini", so why not replicate the iPad mini announcement page' describing the design, 'features' and 'specs' of the baby? Kleinke admits that the initial idea got "a bit out of hand", but the end result turned out truly brilliant.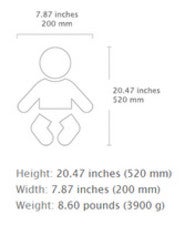 The proud father created a whole page styled in a way similar to the iPad mini homepage, putting pictures of the baby in an iPad mini frames and describing all its aspects, including the operating system that he says is "non-Android (thank God)".
The baby has also got a "a 20-inch seamless unibody enclosure," "ten meticulously aligned fingers" that grant him the "perfect multi-touch experience," plus a powerful loudspeaker with "maximum volume going all the way up to 120 dB." Ah, and the carriers in the form of mom and dad get "Parental sleep mode disabled by default." Check out the whole page at the link below. Genius, isn't it?