How to delete your existing iPhone/iPad backups and free up iCloud storage
2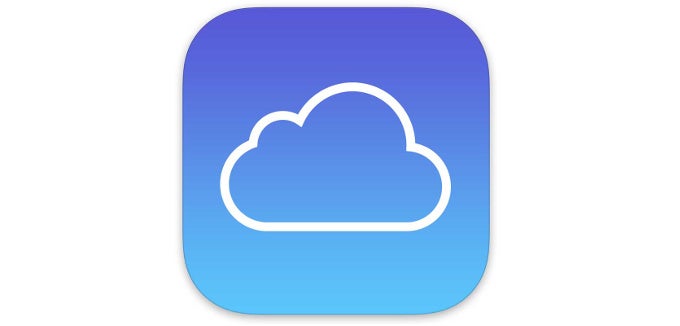 iCloud backups are undoubtedly a handy feature. Apart from keeping all of your settings, apps, and app data securely backed-up in the cloud, iCloud backups also make device migration as easy as pie. There's little not to like about iCloud backups and we are more than sure that the majority of iOS users are heavily relying on these to keep things safe.
However, in case you are regularly switching between iOS devices and making separate backups on each one without deleting the previous one, you will quickly run out of storage. This rings true especially for those iOS users that make have not upgraded their iCloud storage plan and get by with the default 5 gigs of storage, which usually go away pretty quickly if iOS fans have multiple backups and lots of media.
This is exactly what happened to us recently - migrating between various iOS devices led to the accumulation of one too many iCloud backups, which summoned the dreaded "low iCloud storage" error message. This was a wake-up call for us, and after a bit of digging we quickly identified the culprit. Or should we say culprits - after all, we were dealing with more backups than we could handle or let alone needed!
After a couple of easy steps we got rid of the undesirable backups and freed up some precious storage. Here's how you can do so, too!