How to connect a PlayStation 4 controller to a Sony Xperia Z3 or other compatible Xperia devices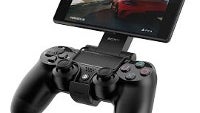 Hello, hello all you gamers out there! We are pretty sure you guys are aware that connecting your controller to your smartphone in order to better get your gaming fix, rather than touch-control frustration, on-the-go is not a new thing. And we know for a statistical fact that Sony's PlayStation 4 console did amazingly well in its sales, as opposed to its smartphones, sadly.
Therefore, a lot of you probably have a DualShock 4 controller lying around and may even be planning to get one of the newer Xperia smartphones or tablets in order to make yourself a small Sony ecosystem for gaming. Well, good on you!
The first step will naturally be to pair your controller with the Xperia smartphone or tablet on hand. You will be pleased to know that Sony made the process much more streamlined – while
pairing the DualShock 3 controller to an Xperia Z2
required us to make use of an USB OTG cable, the PlayStation 4's control pad linked to our
Xperia Z3
with absolutely no wires required. Check out the slideshow below to see the step-by-step.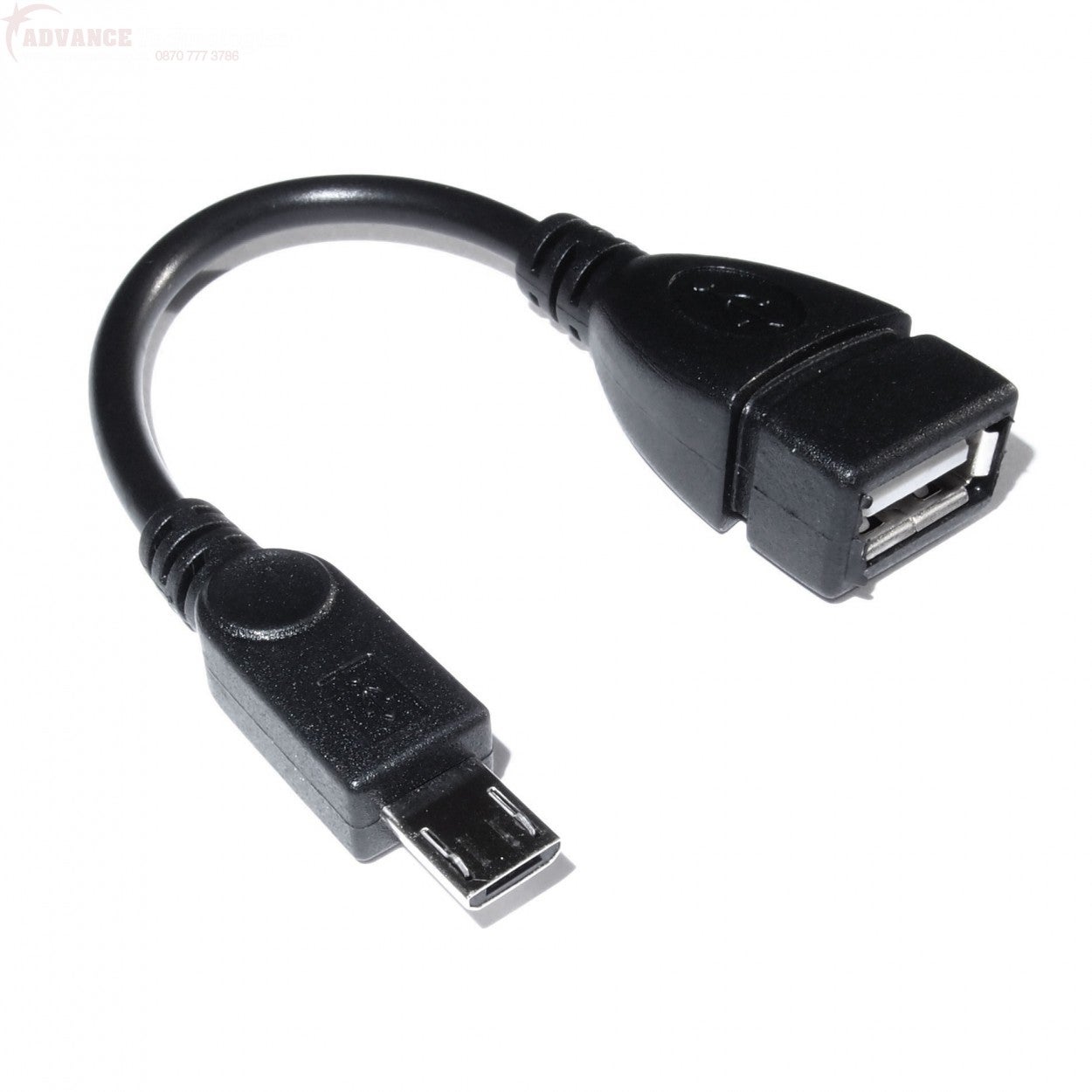 Other Android devices will likely need an OTG cable
Note: after pairing your DualShock 4 to a device, different than your PlayStation 4, the controller will become effectively "unlinked" from the console and will require re-pairing when you wish to use it with the PS 4 again.
This method also works on most Android handsets we tested it on (curiously – it did not work on vanilla Android 5.0), however, the performance is laggy and basically unplayable. If you wish to use a DS 4 with a phone, different than Xperia, your best bet is to connect it via a USB OTG cable (pictured on the right), though this will drain your phone's battery more than you would like it to.