How to check what phones or tablets are logging in your Google account, and remove the unauthorized
5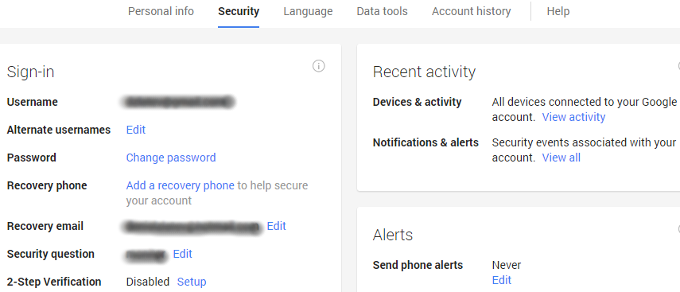 Have you ever wondered which exactly devices, and from where, are logged into your Google account at all times? Have you been suspecting some shady activity amongst the universe of services that Google is offering with one account?
Well, the company has now made it easy to check exactly which smartphone, computer or tablet has been chilling with your Google account credentials in tow, logged in from some remote village in Madagascar. We kid, but the newly released Devices and Activity dashboard from Google lets you do just that, and it's not even the whole story. You can actually manage all Google services you participate in from one central location, too. Here's what you need to do to see if it's your phone or tablet being logged into your Google account, and if they've been used somewhere outside of your usual travels or time frame:
2. Here you will view all devices, mobile or computers, that have been active with your account on in the past four weeks, as well as the ones that are presently logged in;
3.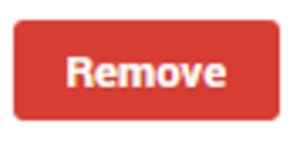 Take a long hard look at all the activity there, and if you don't remember being logged from this exact place at this time, or straight out find that some absolutely foreign gear has been signing in with your credentials, you can cut them loose by tapping or clicking on the red "Remove" button you see here on the right, which comes with the device's logging history when you click on it.
Besides the Devices&activity section in the Security tab, you will find many more ways to administrate your Google account in this link, so feel free to explore your account history, data tools and personal profile details. You can also add a recovery phone that will help you secure your account better. Direct access to the account security wizard can also be granted from
here
.