How the rumored Moto Mod camera module may work
12
Motorola earlier this year jumped on the modular bandwagon with Moto Mods – a series of magnetic add-ons for Moto Z phones, including a plethora of back plates, a massive battery pack, a JBL-made stereo speaker with a kickstand and even a projector. All these modules sound exciting, but we are going to talk about the unannounced – although heavily rumored –
camera add-on
.
Rumored to be made by Swedish photo equipment veteran maker Hasselblad, the module – if real – promises to pack quite a punch for a relatively small unit. Alleged pictures of the camera module surfaced in June, but it was earlier this month that we saw what might be a photo of a near final version of the add-on. The latest leaked image shows what is claimed to be the Moto Mod camera, bearing the iconic Hasselblad logo, and sporting a dedicated zoom dial, which was a rumored feature but nowhere to be seen in the leaks from June.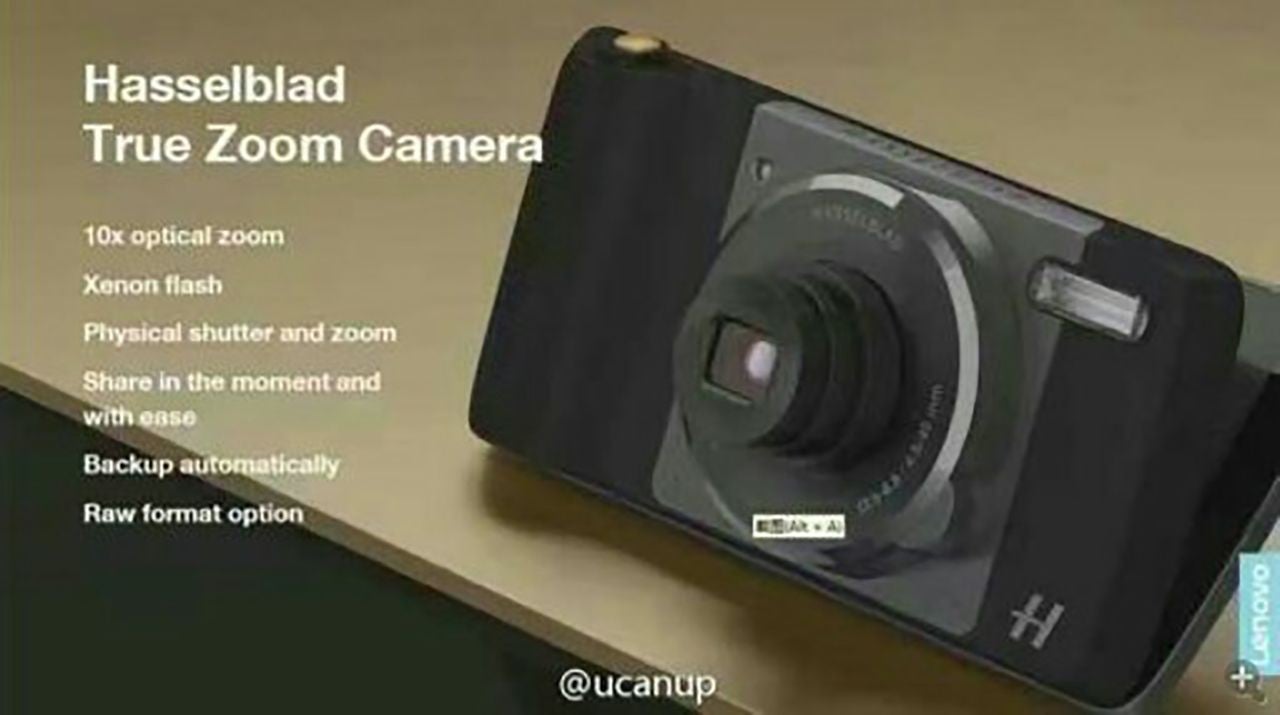 Despite the low image quality, the Hasselblad logo is visible in this photo, as well as the zoom dial
The camera module is reported to have a 10x optical zoom, as well as a Xenon flash and dedicated controls for various functions. If you are interested in how this module may actually work, take a look a these animated slides, courtesy of TechDroider: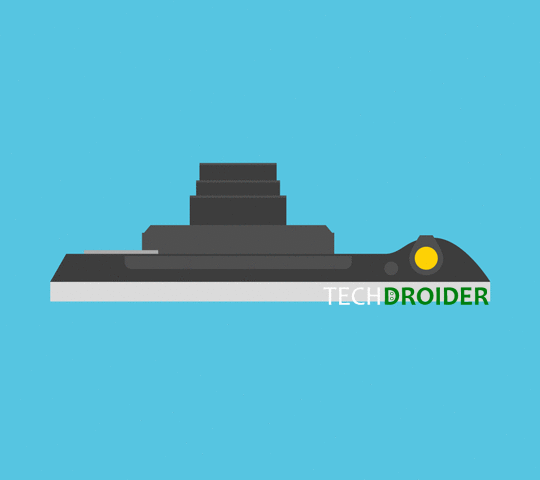 The Hasselblad-built add-on will feature a dedicated shutter button, a Xenon flash, and will have the option to shoot pictures in Raw format. Highlighted in yellow above is the shutter button.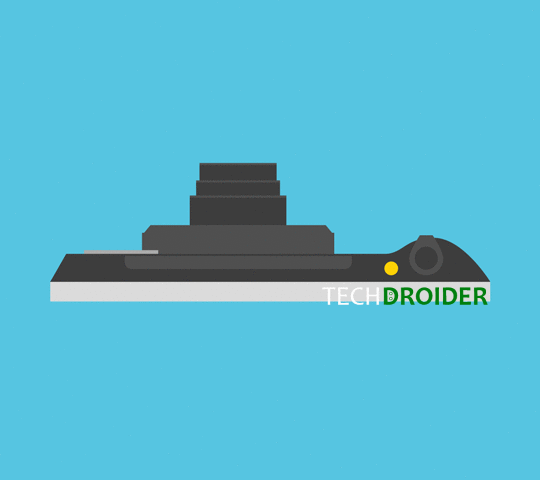 Pressing the power button will, obviously, turn the camera on and off, retracting the lens.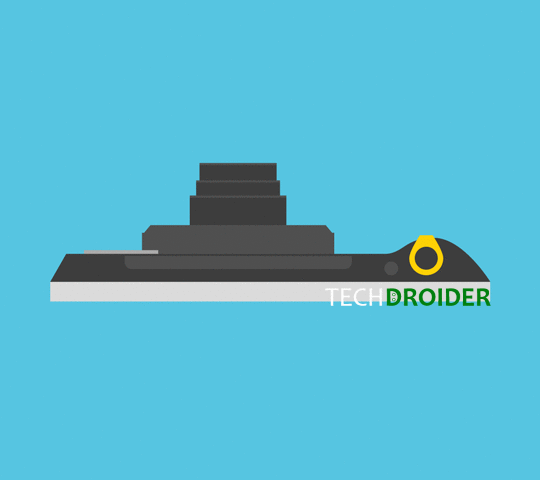 There is a dedicated zoom dial surrounding the shutter button, providing easy access to the stand-out feature as well as precise control.
All in all, the camera module looks promising and we hope that it delivers in terms of picture quality, because, at the end of the day, that's what matters the most for an add-on like this. Are you excited for this Moto Mod and would you buy it at the right price? What other Moto Mods are you excited for? Tell us in the comment section below.
source:
TechDroider