How much did Apple and Samsung pay to battle in court?
30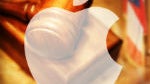 We all know that Apple is all about maximizing its profit margin, and we know that Apple won $1 billion in its lawsuit against Samsung, but Apple obviously had some fees to pay towards lawyers and experts and such, so just how much did Apple pay to win that case?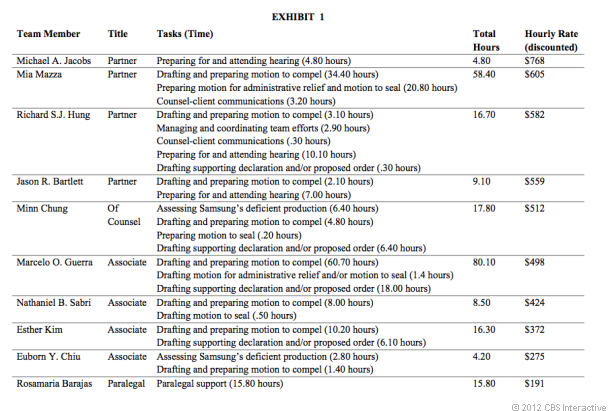 Apple's legal fee bill has come out, and it looks like, as usual, Apple's profit margin was pretty big. According to the court filing, Apple paid various people at the legal firm of Morrison & Foerster for about 232 hours of work, and the total bill came to $116,668.50. And, that was just for one motion to request sanctions against Samsung. So, the total bill for Apple is probably much much higher. Of course, there's a possibility that Samsung will have to foot the bill for Apple's legal fees.
Samsung also released its bill from the legal team at Quinn Emanuel, and Samsung's firm claims that the hourly rates charged were not only "consistent with prevailing market rates for attorneys of similar skill and expertise," but consistent with "rates charged by Apple's outside counsel." The numbers don't quite bear that out though.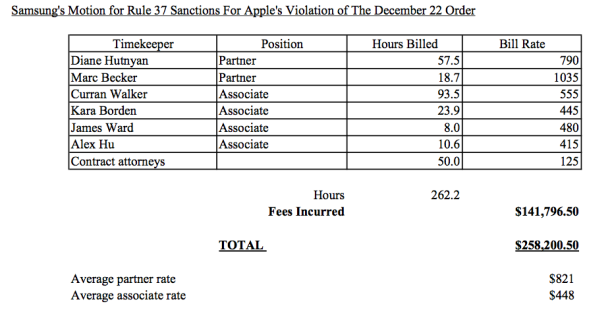 Samsung's court filing shows what the company was billed for 6 named lawyers and an unknown number of "contract attorneys" to prepare 3 different motions for sanctions against Apple. The first red flag was that Samsung's legal team spent 262 hours preparing those 3 motions, which is just 30 hours more than Apple's lawyers spent on one motion. And, Samsung looks to have paid a higher per hour rate, since the total bill came to $258,200.50. Of course, Quinn Emanuel partner Marc Becker pulled in $19,000+ for just 18.7 hours of work. We'd all like to get an hourly rate like that.