How fast (and slow) can you make the shutter on the Nokia 808 PureView?
13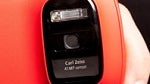 With its 41MP sensor, the
Nokia 808 PureView
is considered to have one of the best cameras available on a smartphone. Since the release of the device, the closest that we have seen to 41MP on multiple models is the 13MP shooter seen on some devices like the Sprint variant of the
LG Optimus G
and some newer Sony models like the Bondsian
Sony Xperia T
. Of course, a large MP size doesn't necessarily guarantee outstanding pictures as
so much more
goes into the making of a great picture.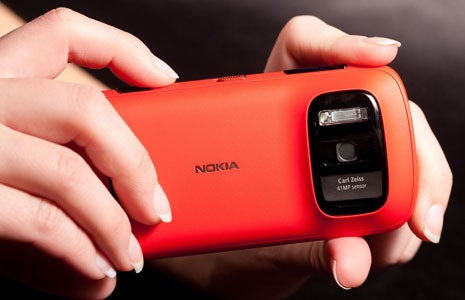 The Nokia 808 PureView with its 41MP shooter
One important part of a good camera is a fast shutter. Just how fast is the shutter on the Nokia 808 PureView? A gentleman that goes by the name of
Rehmanhere
on Flickr decided to find out. Even though he had enough light to snap the picture during daytime, he decided to turn on the powerful Xenon flash. He increased the ISO to 800 which in the old days when people actually used something called "film", meant that faster action could be captured. ISO 800 requires 1/8th the amount of light to capture the same image as an ISO 100 setting would demand. He also took the exposure down to -4.0. The result was a shutter that took the picture in
1/2747 of a second
.
What about the longest shutter time? That would appear to be the
2.7 seconds
achieved by a Mr. Sheridan. The later says that the ND filters that come with the phone are not sufficient to do the job. So he uses various Hoya filters, a tripod and two elastic bands for his long exposure pictures. It might sound kinky, but if you check out the sourcelink, you can see how it is all done. He also suggests using flowing water as a subject.
So there you have it, the long and short shutter times for the Nokia 808 PureView. No, 41MP won't automatically make you an artist, but the technology offered with PureView will help you take pictures that you will cherish forever.
source:
MasteringDaylight
,
Flickr
via
AllAboutSymbian