Hoping to use your Apple Watch as a remote control for passing gas? Apple says no to "fart" apps
8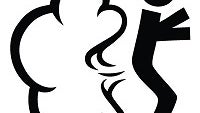 One cool feature about wearable technology is it can prove handy as a remote control for the smartphone it is connected to. It makes it easy for quick replies to messages or as a remote shutter button for the camera.
Of course, there are more mischievous applications for remote controls, but when it comes to toilet humor and the Apple Watch, Cupertino is saying, "No way Jose."
One of the apps submitted for the Apple Watch, aptly called
Fart Watch
, has been roundly rejected by Apple, "We do not accept fart apps on Apple Watch." Never mind that there are any number of gas-passing style applications available in iTunes for the iPhone other iOS devices.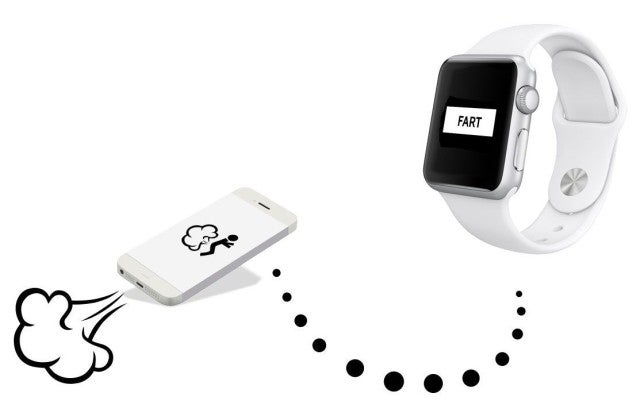 There will be no remote commands to launch air bicuits on the Apple Watch
We are sure that this will be a disappointment, especially for those that ultimately shell out enough cash to buy a small car to get an Apple Watch. At the same time, being a new product, it makes sense that Apple would keep things buttoned up, and of course, this world will be just fine without another "fart" application.
Does a development like this "break the wind" in your plans for your own Apple Watch?
sources:
Cult of Mac
via
SlashGear