Here is the most popular phone in the United States now
35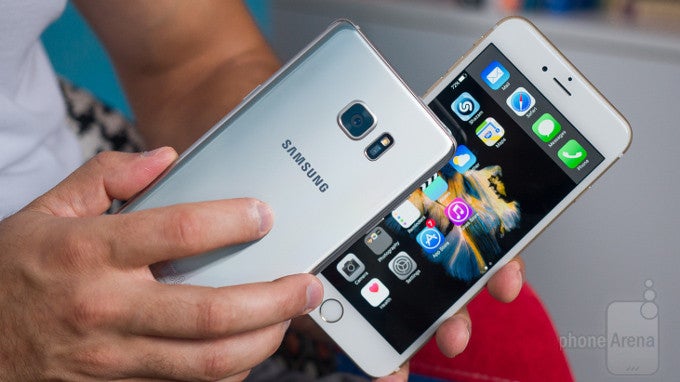 One phone ruled the sales charts in the United States in third quarter of 2016: while Android remains the most popular operating system in the US, it lost share for the fifth consecutive time and the Apple iPhone 7 was to blame. This is the story that the latest stats from analytics company Kantar tell us.
The iPhone 7 is the single best-selling smartphone in the United States with 10.6% of all new smartphone sales, followed by the iPhone 6s and the Samsung Galaxy S7, while the larger iPhone 7 Plus sibling was at number 4 with a 5.3% market share. Together, the two iPhone 7 devices combine for 15.9% of the whole US phone market.
"The lack of the headphone jack has proved to be a non-issue for US iPhone consumers, as iPhone 7 was the top selling device in the three months ending October 2016, achieving 10.6% of smartphone sales, despite not being available for the full three month period. iPhone 7 Plus was the 4th best-selling device at 5.3%, behind the iPhone 6s and Samsung Galaxy S7," said Lauren Guenveur, Consumer Insight Director for Kantar Worldpanel ComTech.
The other interesting thing is the success of the Google Pixel: depite being available for just a few days in the Q3 quarter, it grabbed a 0.5% share of the US market, on par with companies like Microsoft and Huawei. The future is clearly bright for the Pixel.
The world, however, is bigger than the USA (they say) and on a global scale Android is by far the most dominant platform: except for the US, Japan and Great Britain, Android has a commanding 75%+ share in most other markets.
You can see the detailed breakdown by market right below.