Here is what features the new Nokia 3310 (2017 edition) will have
19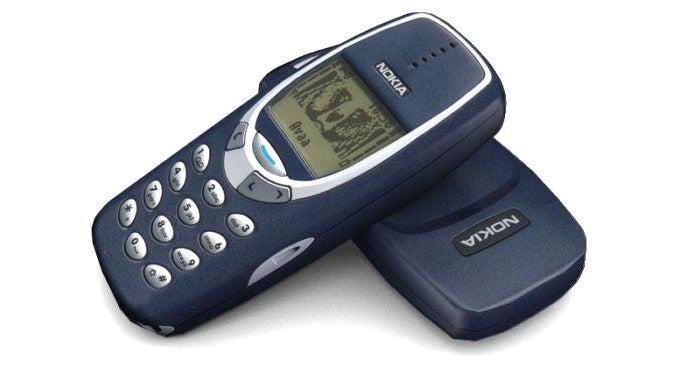 The legend, the indestructible, the one and only Nokia 3310 will be most certainly be resurrected in just a matter of days. The new Nokia - a brand owned by company HMD Global that has some top Nokia executives at the helm, but production in China - is expected to unveil a new edition of probably the most iconic feature phone of all times.
A glorified feature phone, running on the Series 30 UI
And if you hoped that the new Nokia 3310 will be a smartphone with a fancy camera and features... well, forget about it. New information about the 2017 return of the Nokia 3310 is coming from Evan Blass (@evleaks), one of the most prolific leaksters with an excellent track record.
The new Nokia 3310 (2017 edition, or whatever it is called) will be a back to the roots device running on the good old Series 30 interface, according to @evleaks. It will have a color screen, though,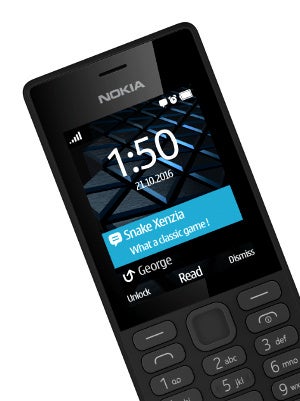 The Nokia 150, another influence for the new 3310
unlike its glorious monochrome predecessor unveiled 17 years ago.
The second-coming of the Nokia 3310 will also come in a choice of different colors for the body and you will be able to swap the faceplates.
To better imagine it, Evan Blass suggests we imagine a
mashup
of the original Nokia 3310 with the new Nokia 150, unveiled at the end of last year.
Unlike most modern phones, the big advantage of the new Nokia 3310 will certainly be a battery life measuring in days rather than hours. We are yet to hear about any special durability features of the new phone that would perpetuate the myth of the 'indestructible' 3310 phone.
Few more Nokia 3310 deets:
-runs Series 30+ w color scrn
-multiple colors, faceplates poss. swappable
- think: mashup of old 3310 & new 150.

— Evan Blass (@evleaks) February 24, 2017