Here is how Nokia's ClearBlack AMOLED display technology works
8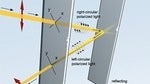 If you take the specs sheet of a recent Nokia smartphone and read it carefully, you will most likely notice that it features a ClearBlack AMOLED display. But have you ever wondered how the whole "ClearBlack" part actually makes the handset's display better?
Well, here is a fairly simply explanation of the ClearBlack technology, courtesy of Nokia itself. In a nutshell, a series of polarizing layers is used to reduce reflections, which results in improved outdoor visibility. You know, kind of like in polarized sunglasses. However, it is not as simple as it seems. Light rays actually get processed several times, both while entering and exiting the display. Here is how Nokia describes the entire light manipulating process:
It [the light] hits the linear polariser, this vertically polarises the light. (Polarising means – roughly – aligning the wave vibration in a particular direction).
Then it hits the circular polariser retardation layer. This converts the light again, making it right-circularly polarised.
Then it hits the screen and bounces off it, switching the rotation of the light to leftist.
It goes back through the retardation layer. When this happens, the light becomes horizontally polarised.
Finally, it hits the linear polariser, since the light is horizontally polarised at this point it can be blocked entirely by this optical solution.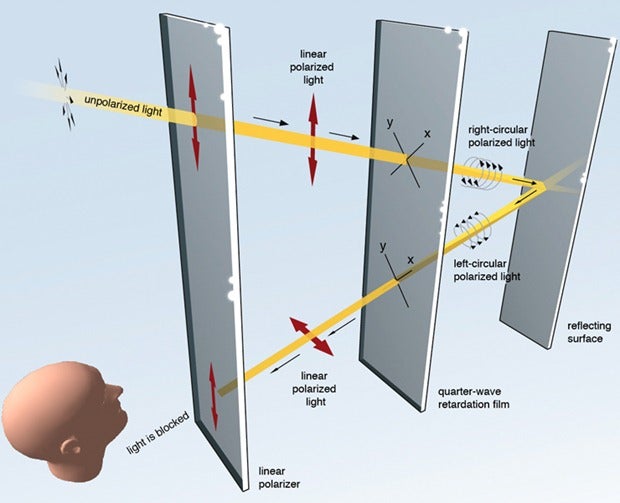 Recommended Stories