Hands-on with Sony Ericsson C702 and C902
7

We just got our hands on two of the latest Sony Ericsson phones, precisely the ones from the new C-series, which were announced at the Mobile World Congress 2008 in February. The camera-dedicated models of the manufacturer will now be positioned in this line and these two start it.
The first one is the candybar
C702
. It has an attractive youthful appearance, and its camera is 3.2-megapixel with dual LED flash and face detection feature, same as in the Samsung phones. On top of that, according to the manufacturer, the phone is dust and splash proofed, so one shouldn't worry in the rain. That is also the second Sony Ericsson with a built-in GPS, which will be used for geo tagging of the photos taken, adding to them the precise coordinates, where they were snapped.
Sony Ericsson C702
Specifications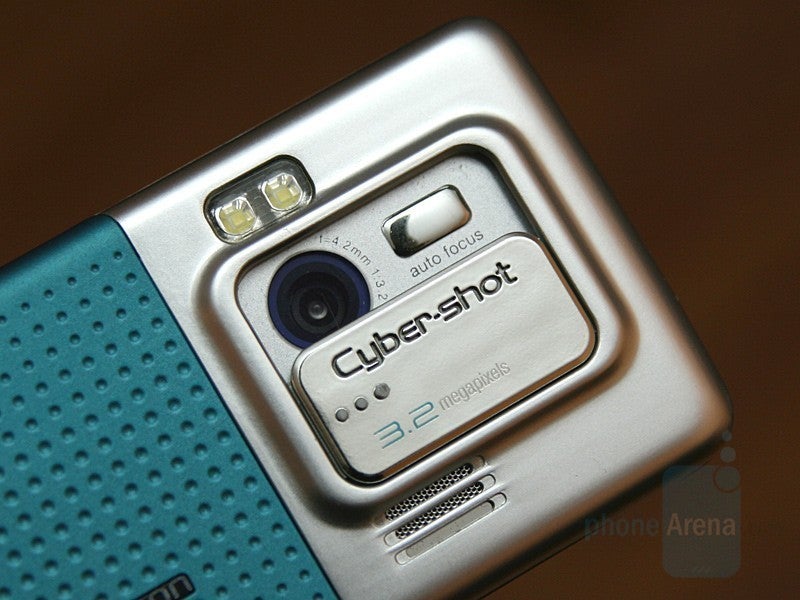 Its bigger brother, the
C902
, is a candybar as well, but it belongs to a higher class. The phone is quite slim, elegant and beautiful, has a 5-megapixel camera with LED flash and the face detection feature, just like C702. Sony Ericsson calls that flash "PhotoLight" and claims that it gets better results than the Xenon one, which was seen in the previous models. The interesting thing here is the lid, covering the back and front cameras.
Sony Ericsson C902
Specifications
Expect our previews with more pictures and information soon!