Half the people watching television ad confused the Samsung GALAXY Tab for the Apple iPad
99+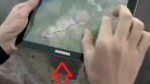 "Given Apple's already strong position in the tablet category, it is critical that attribution of [Galaxy] Tab communications improve and that communication works to differentiate Tab from iPad."-Samsung report
Samsung had difficulties marketing its Samsung GALAXY Tab as half of the viewers watching television commercials for the Korean manufacturer's tablet thought that the device that
they were looking at was the Apple iPad
. This information came from a Samsung report that was revealed in court during the Apple v. Samsung patent trial. Only 16% of those who viewed the spot knew that the tablet in it was a Samsung model. This could be bad news for Samsung as it shows the jury that the design of the Samsung tablet was similar enough to confuse casual viewers into thinking that it was the iPad.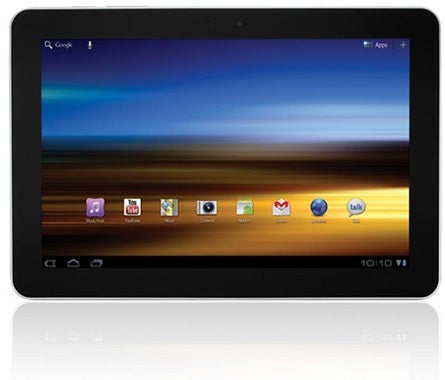 The Samsung Galaxy Tab 10.1, or is it the Apple iPad?
The internal report was paid for by Samsung and found just 11% of consumers can trace the GALAXY Tab to Samsung while 65% can trace the iPad to Apple. The survey also inquired why consumers would not buy a Samsung GALAXY Tab and one of the primary reasons was the
lack of awareness of the product
. Television commercials had minimal effect because of the "misattribution".
Marketing a product is a difficult job, confirmed Apple's top marketing guru Phil Schiller. Schiller had taken the stand earlier in the week and noted that the Cupertino based firm had spent $149.5 million promoting its tablet in 2010 alone.
"(With television and billboards) Customers only get a glimpse of the product. The advertisement has to give you a sense of how it might work, and what it might do for you before you have a chance to head to the store and try it yourself. The ads create a reason that you might want a tablet in your life.
With a comment that was surely intended for the Samsung GALAXY Tab, Schiller said that when a competitor comes up with a product that copies Apple's design and marketing, customers can get confused on whose product is whose which is like "stealing all the value we've created."
source:
AppleInsider
Recommended Stories