HTC posts 42% higher September revenue, likely due to making the Pixel smartphones
22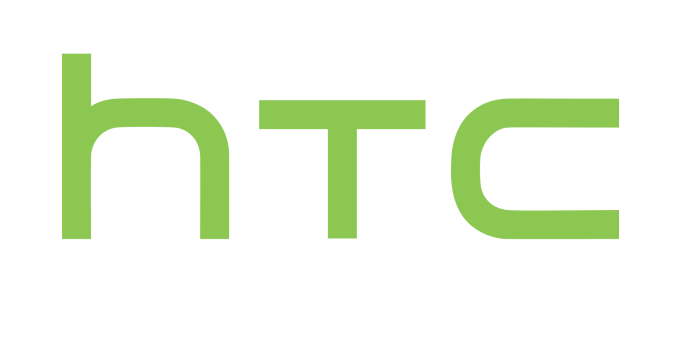 Soon after the Pixel smartphones which it made for Google debuted, HTC published its September revenue report. The Taiwanese company reported NT$ 9,332 billion, the highest number posted by the company for this year. September's revenue is 42% higher than August's and represents a year-on-year increase of 31.3%.
All in all, HTC made NT$ 22.23 billion for the third quarter, which is 3.75% higher on a yearly basis. Thus, there's a good chance that HTC has turned a profit for the July-August-September quarter (Q3 2016) after suffering losses for five consecutive quarters.
There's no official indication that the revenue increase has anything to do with HTC's partnership with Google in manufacturing its Pixel and Pixel XL smartphones. However, with the handsets ready to hit retail on October 20, it is safe to assume that the company has already completed the first batch of units for distribution, which must have contributed to its quarterly financial well-being.
ALSO READ