HTC plans to face Apple lawsuits head-on
76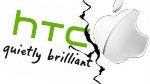 HTC isn't deterred by Samsung's loss to Apple at all, and believes that it has nothing to fear in its own disputes with Apple. Hearing a comment like this from HTC isn't really a surprise though, because it's not like Android manufacturers are going to start running around telling the press that the sky is falling.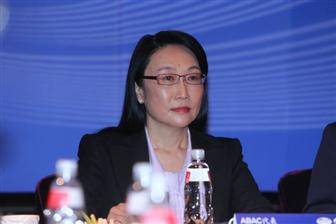 HTC chairperson Cher Wang spoke on the topic at a recent press conference. She said that Samsung's loss doesn't mean the failure of the Android ecosystem as a whole (where have we heard that before?) And, she added that "HTC has great skills in innovation and has the confidence to face legal lawsuits with Apple."
Wang didn't say so, but it probably also helps to have Google in your corner when going up against Apple. Still, if HTC keeps putting out quality handsets in the HTC One line, the company should feel good about its efforts. We'll have to see how that
leaked HTC tablet
does though. HTC doesn't have the best history with tablets, and it doesn't help that this one looks suspiciously like an iMac display.
Recommended Stories