HTC-made 2016 Nexus phones (Sailfish and Marlin) design apparently unveiled
61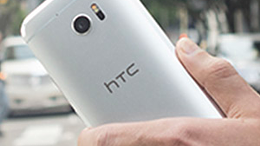 Following the moderate success of the
Nexus 6P
and
Nexus 5X
from 2015, Google is getting ready to release other two new Nexus smartphones sometime later this year. As previously reported, these upcoming handsets are seemingly made by HTC, being codenamed Sailfish (or S1) and Marlin (or M1). While the smartphones are expected to sport displays measuring 5 inches and 5.5 inches, respectively, they may look very similar.
Android Police today revealed an image that reportedly allows us to take a peek at the design of the 2016 Nexus family. The website notes that this is not an official render, but a "recreation" based on evidence from a reliable source. Thus, some things may not be fully accurate.
As you can see below, this alleged next-gen Nexus has curved corners, and doesn't really resemble any HTC-made phone. The front looks pretty generic, while the rear houses a round fingerprint scanner (similar to the scanners found on the Nexus 6P and 5X), a non-protruding camera, a speaker, and a G(oogle) logo. It's said that there may not be any HTC logos on the final devices - which, by the way, could be made out of aluminum. We're saving our final judgments on the design for when we'll get to see the new Nexuses in the flesh.
According to Android Police, both the 5-inch Sailfish and the 5.5-inch Marlin should look like this, with possible minor differences (beside the size difference, of course).
There's still no word on exactly when Google will announce its two new Nexus phones, but it may happen in September. Needless to say, both handsets will run
Android 7.0 Nougat
out of the box. Until we hear more about this, check out the rumored
Nexus M1 Marlin specs
, and
Nexus S1 Sailfish specs
.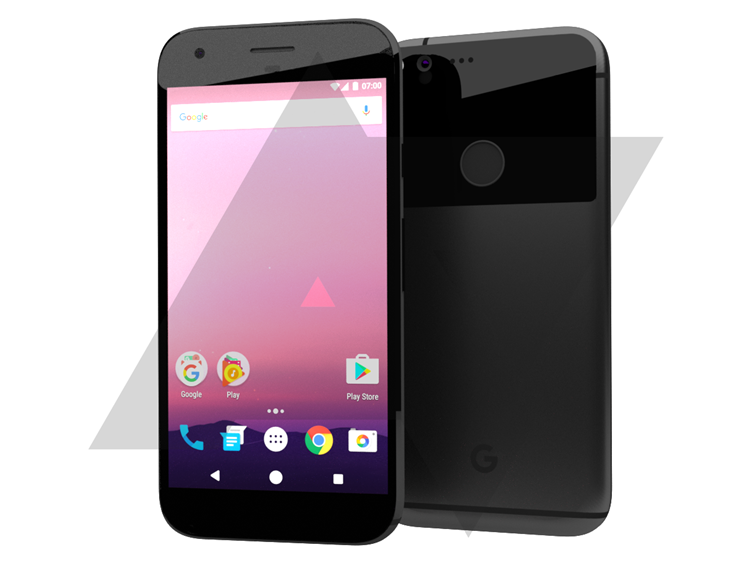 source:
Android Police