HTC Vive Pre hands-on
5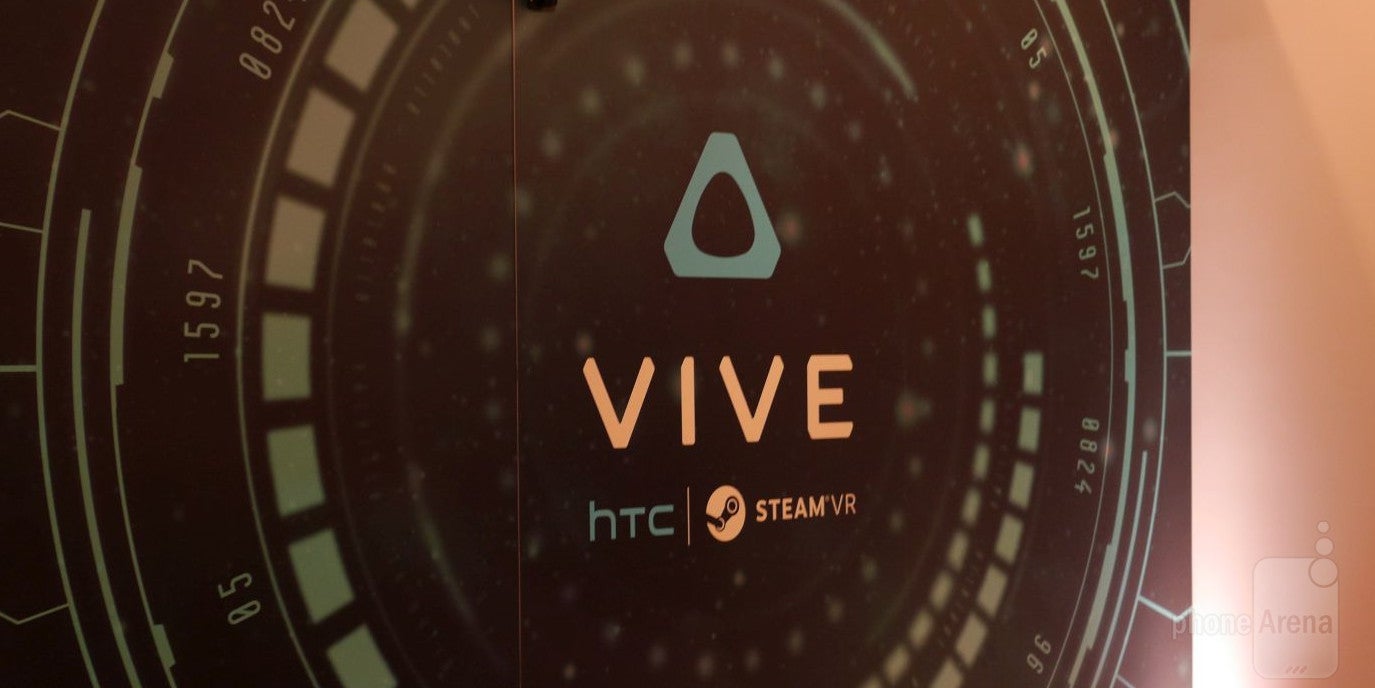 HTC didn't have any sort of presence in the smartphone space during CES 2016, but don't let that thought scare you into believing that they're falling into obscurity at that point. Oh no, that's certainly far from it, as they've ventured off to other segments. The most notable one of them all, shockingly enough, is the competitive virtual reality space – wherein they've impressed many folks with the
HTC Vive
.
For CES 2016, the company brought on its second-generation model, which we feel to be more of a
version 2.0
than anything else. We spent some time with the new gear, so we're eager to share the experience with you. First and foremost, it feels like a more complete product, seeing that the first time we've spent with the HTC Vive, the entire thing came off as unfinished – especially how the sensors were all exposed on the headset. With the HTC Vive Pre, they've refined the product so that it looks like it's just about ready to go live!
While it may still seem rather obtrusive looking when it's worn, the HTC Vive Pre is thankfully sporting a lighter and more compact package – allowing comfort when wearing it. Of course, the sensors on the headset are now all covered, while the cables running to it have been swapped out with lighters ones. It also helps that the cable management has been improved slightly, as a small portion of the cables protrude towards the back to act as a balancing measure for the entire thing. Yes, we can maneuver a bit better than before, but there's still a chance of getting tripped up when whipping around quickly.
The most notable thing found now on the HTC Vive Pre is the camera that slapped onto the headset. This is particularly important, mainly because it works in conjunction with the virtual reality experience in mapping out our surrounding area. In fact, double pressing on the menu button that's on one of the controllers enables the camera to outline the environment. Think of it like a Predator-like vision, as objects, people, and other things in the environment where we're using the HTC Vive Pre are outlined in this dark greenish color. Having this feature eliminates the need to take off the headset entirely if we're to drink a glass of water during our session, or see the corners of a desk that we might otherwise collide with.
As for the demos, they haven't really changed much. However, we did play this neat where we played the role of a starship pilot in space. Using a joystick and throttle controls, in combination with the HTC Vive Pre in a seated position, it brought us into this space dogfighting experience – something along the line of piloting an X-Wing fighter from the Star Wars universe. Seriously, the visuals are truly to die for! And it also helps that the movement and tracking of the headset are so precise, giving us an immersive experience that we believe gamers will eat up!