HTC Rezound is a "secret" global phone?
6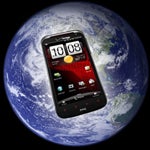 Some enterprising
HTC Rezound
owners at the XDA Developers forums have discovered that by putting a GSM SIM card in the Rezound that you get more network options to choose from. Switching will reportedly allow owners to place and receive calls on GSM networks, although the phone often resets itself. In some cases they are reporting data access over GSM networks as well, although SMS is generally reported to not be working.
It's important to note that the FCC did not note or test any GSM radio or antenna in the Rezound, so something fishy is going on here. Yet it seems that too many people have confirmed using the GSM radio for it to be an elaborate hoax, and the Qualcomm MSM8660 SoC does include the silicon for a GSM radio.
Our best guess is that HTC/Verizon simply planned to not have the radio turned on, but some code somewhere wasn't fully pulled out and is getting accessed when a GSM SIM is inserted. The reports of missing data, lack of SMS, and struggles with the software switching the phone back to CDMA mode would seem to confirm that the Rezound's software is "conflicted" about the situation.
Is it possible that Verizon could decide to turn such a feature on later? Probably not without getting FCC approval again. Perhaps some enterprising developers will figure out a way to more consistently unlock the latent radios inside. But all of this begs a larger question: Why aren't more phones shipped with global radios working?
The short answer of course, is money.
U.S. carriers want to sell you a phone that's locked to their network, and prefer for global roaming to be a special feature of a couple of premium phones (and if you happen to rack up a huge global roaming charge, so much the better).
But this practice is inherently anti-consumer. Carriers already get two-year contracts when customers purchase a subsidized phone (which practically all U.S. customers do), isn't that enough lock in? Why are they shipping phones that cripple basic features that any customer needs when traveling?
So perhaps the bigger question here isn't "what's going on with the Rezound?" but instead, "why is any phone shipped without all of its radios enabled?"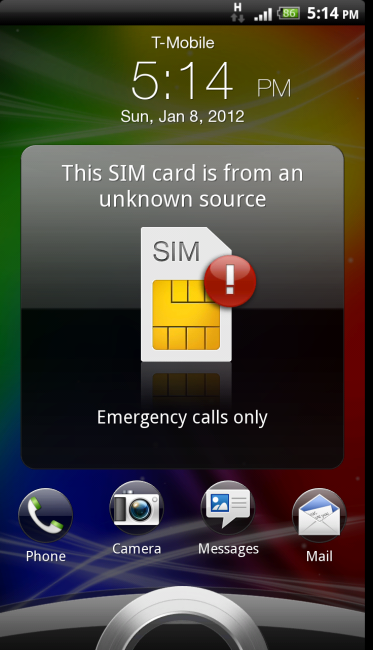 source:
XDA-Developers
via
Droid-Life