HTC One M9 vs Sony Xperia Z4: what to expect
45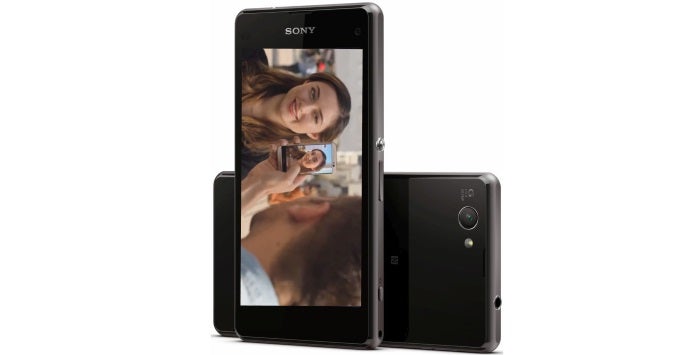 Introduction
Lovers of flagship smartphone have little to complain of this year. Just look at these two unreleased beauties right here - the HTC One M9 and the Sony Xperia Z4. Both have metal, glass, top-shelf specs, high-resolution displays, 64-bit processors, and obsessively designed
everything
going on about them. These two smartphones will be some of the best 2015 has to offer to you, aficionados, so it's about them we had a look at how they stand against each other in several key departments using the information we all know.
Design
By the looks of it, the new HTC One M9 will stay true to the company's premium unibody design pattern. That's the best possible option, as HTC can makE obscenely attractive smartphones, and the One M9 proudly continues down the premium design road. Looking at the leaks, the new flagship could end up shorter and slightly narrower than its predecessor, but it will probably have that same pleasant weight and heft to it.
As for the Xperia Z4, it continues Sony's OmniBalance design line, which relies on polished aluminum and glass as its hallmarks. We don't have the exact dimensions yet, but the smartphone shouldn't be too far off its predecessor, the Xperia Z3's size of 5.75 x 2.83 x 0.29 inches (146 x 72 x 7.3 mm). Looks are wholly subjective, but the Xperia Z4 will definitely get an additional point over the HTC One M9 if Sony includes the traditional water and dust resistance of its flagship smartphones in it.
Display
HTC might openly discard the Quad HD trend this year by opting for a regular 5-inch 1080p display as its flagship's centerpiece. Given that HTC chooses its displays wisely and calibrates them to pleasantly natural colors, we can only expect good things from it!
Sony, on the other hand, could release two versions of the Xperia Z4 - one with a 1080p display, and another with a QHD display, selling them in different parts of the globe. In both cases, the display diagonal will stay at a comfortable 5.2 inches. Sony has had quite the time tuning its TriLuminous displays to various degrees of success. While it never achieved perfection, it always had something nice to show, so we're optimistic about the Xperia Z4's display qualities as well.
Processor and memory
It looks like the HTC One M9 will be powered by the hotshot Qualcomm Snapdragon 810 octa-core SoC that also features the powerful Adreno 430 GPU. It's clocked at 2 GHz for the four Cortex-A57 cores, and at 1.5 GHz for the four Cortex-A53 cores, offering full 64-bit performance. The chipset will probably scream with having only a 1080p display to deal with - especially if it's really paired with that generous 3 GB of LPDDR4 RAM the leaked benchmarks have been talking about.
The Sony Xperia Z4 ought to sport the same configuration, although the purported 1440p display variant may have an additional gigabyte of RAM to rely upon. Whatever the case, both the HTC One M9 and the Xperia Z4 have what it takes to tackle 2015 performance standards.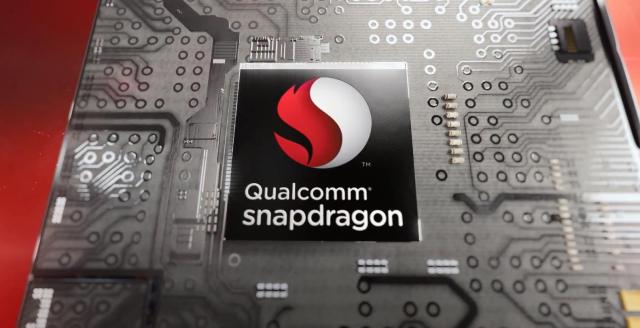 Camera
For all we know, HTC may have kissed the 4MP UltraPixel camera goodbye and moved it to a more appropriate position - at the front, handling selfie shots. In its place, a bulky 20 MP camera sensor is said to run the main show. Curously enough, it's been mostly Sony phones to sport such cams, as Sony is the one supplying most of them in the first place! Yet, HTC might have hired Toshiba as its camera component supplier, which means its hero phone could produce different results than those utilizing Sony's camera technology.
Meanwhile, Sony could opt for its Exmor RS IMX230 21MP camera sensor, which boasts image plane phase detection autofocus and 192 AF points, enabling blur-free tracking, snapping of fast-moving objects, and real-time HDR images. However, this sensor allegedly won't hit mass production until April, so Sony might as well give the ol' 20.7MP Exmor sensor in the Xperia Z3 another run with the Xperia Z4.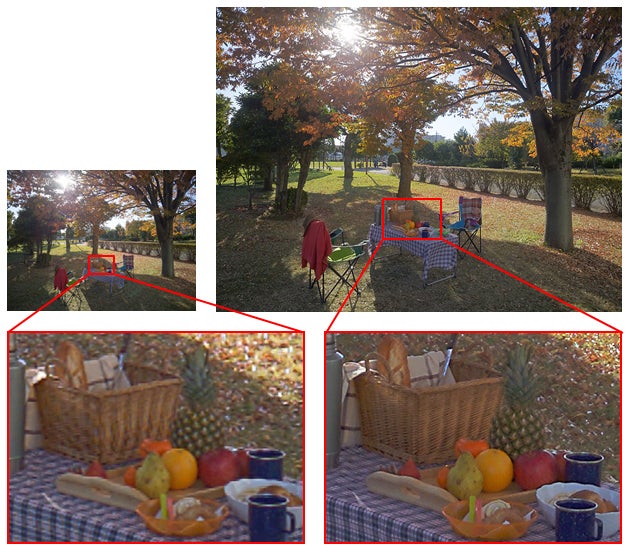 The new IMX230 sensor allows for real-time HDR stills and 4K video.
Battery
Rumors say the HTC One M9 has a 2800 mAh or so battery giving it fuel, which is just slightly more than what the HTC One (M8) made do with. We are quite optimistic towards the flagship's eventual battery life, as the HTC One (M8) scored very well in our battery benchmark, and by the looks of it, the One M9 has all it takes - a bigger battery, a 1080p display, and a next-generation processor - to do even better!
The Sony Xperia Z4, meanwhile, will almost certainly have a bigger battery due to its bigger body. With a capacity of around 3000mAh, it will definitely have what it takes to ace our battery life test once more!
Software and extras
The HTC One M9 should come running Android 5.0 Lollipop out of the box, introducing HTC's latest Sense 7 interface.Rumors say this next Sense version could have its theming abilities extended, letting users customize more parts of the experience than ever before.
The Xperia Z4 should too have Lollipop installed on it, but it will run a much different interface. The Sony Xperia UI is very simple and uncluttered, relying on transparent items, fluid animations, and a plethora of multimedia-oriented applications such as the eponymous Walkman players. Different as they are, both smartphones should be very pleasant to use, with elaborate camera apps and different services to showcase the two manufacturers' best customer intentions.
Price and release date
Since it will be announced as early as MWC 2015, the HTC One M9 should be arriving to markets soon after the event, at a price somewhere around the $600+ flagship smartphones usually go for unlocked. Unfortunately, Sony fans will have to wait quite a bit longer, as the Xperia Z4 might not appear until May or June at the earliest. When it does show up, though, it will too sport a price tag of around $600 unlocked, with T-Mobile probably ending up as the sole carrier to sell it with a contract in the States.
So, are you Team HTC, or Team Sony (or team tell-us-what in the comments below) this smartphone season?